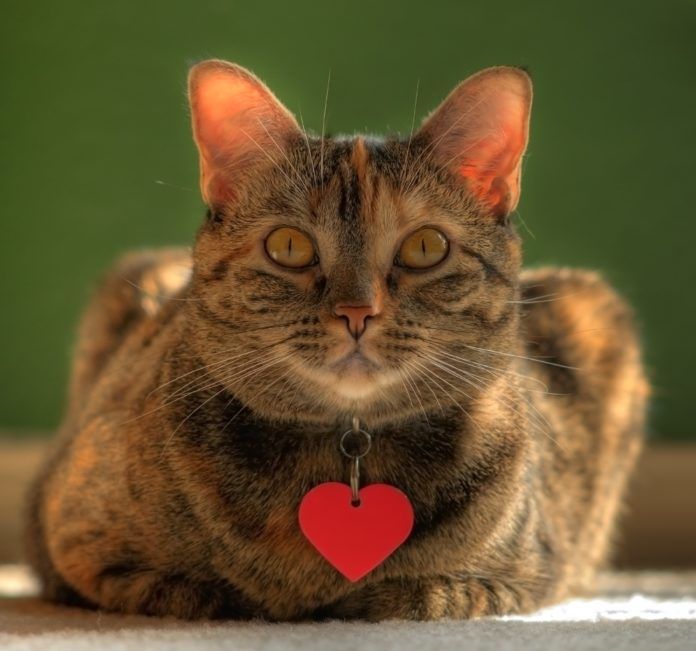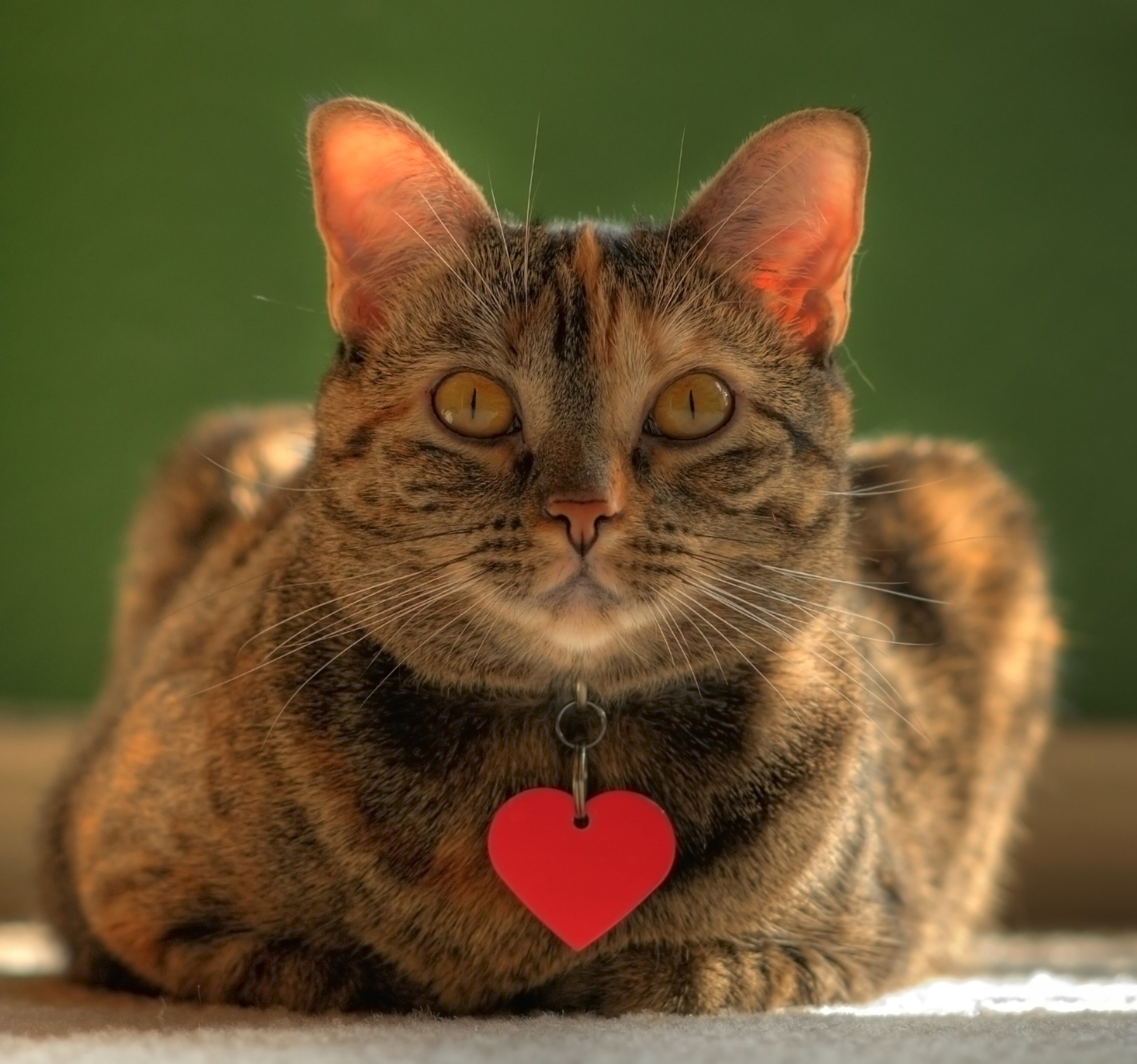 Following the winter holidays and the New Year, there's that inevitable lull during the several months we wait for Spring to unfurl its green splendor. That's a time I like to reflect on the many blessings I have in my life, including the affectionate, funny and loving cats that I live with.
I feel lucky to have them, but they are also extremely fortunate to be among the minority of animals in this world who are happily ensconced in a loving home. I am sure our readers feel the same way.
For me, February is a good month to increase my involvement with our local animal shelters: There are always animals in need of some socialization or human company, if that's something you enjoy. If you are more comfortable with helping from afar, shelters are increasingly reliant on social media and photos to help increase the number of adoptions. Donating food, litter, cleaning supplies — and of course, money — will be deeply appreciated, too.
Fundraising, brainstorming and sprucing up a facility are all ways that you can utilize your particular talents, so why not call your local shelter or humane society and see what kind of help you can provide this month?
Consider it a Valentine's gift to your kitten or cat, who may have spent some time in a shelter before becoming a beloved family member in your home.
Elizabeth Vecsi
Executive Editor