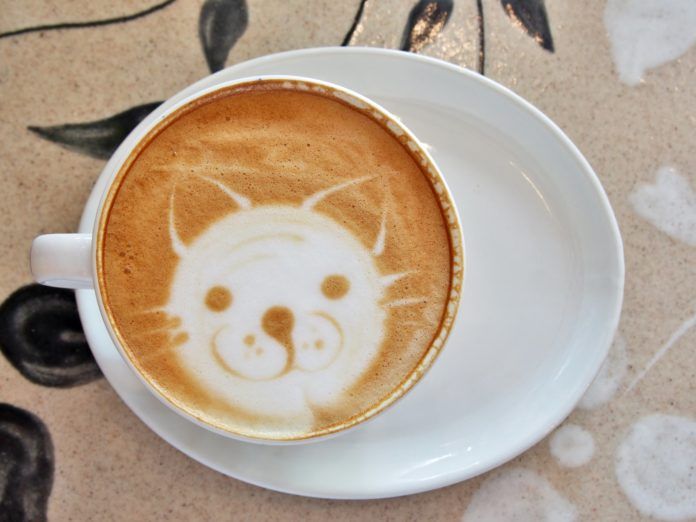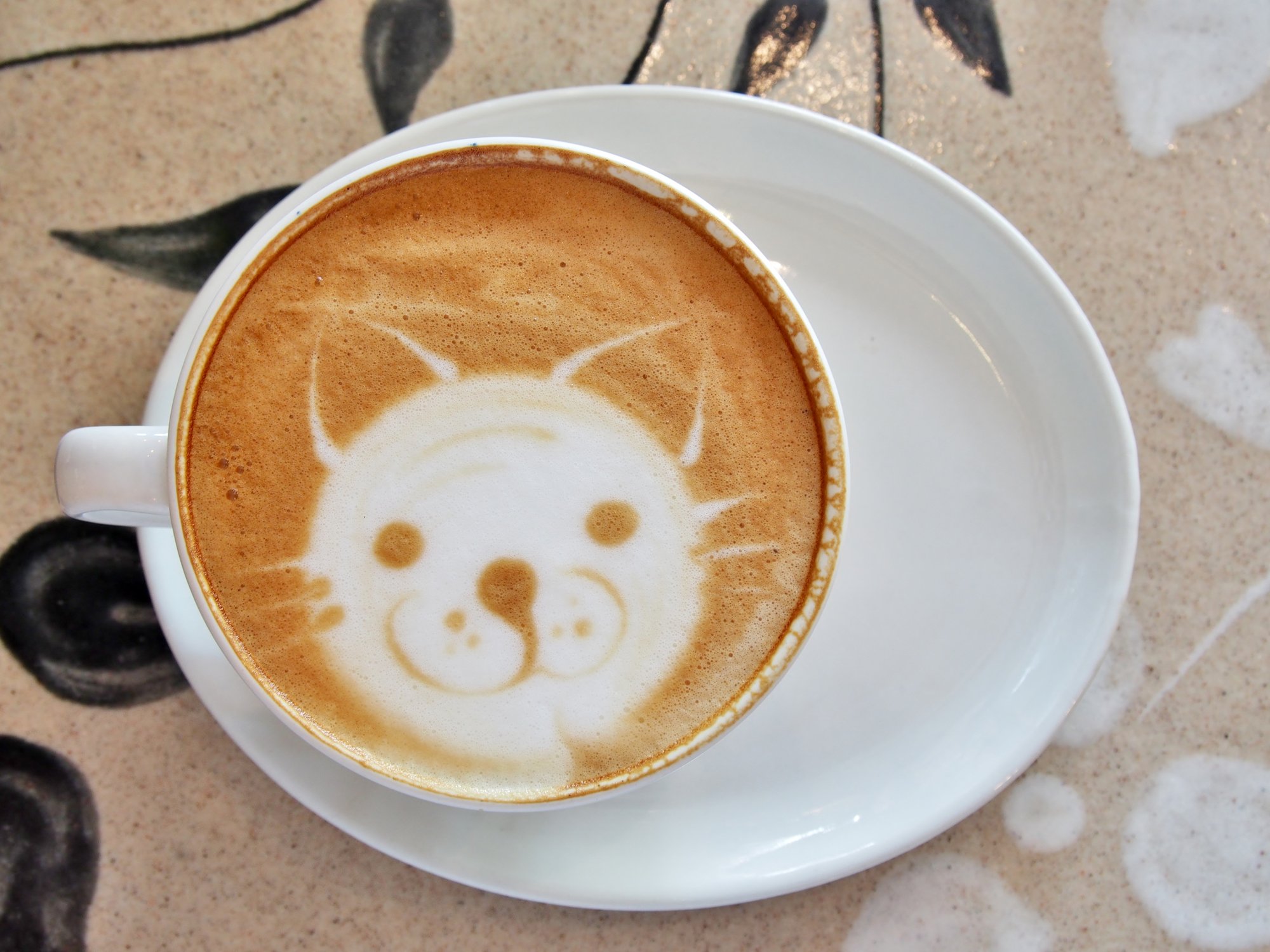 Firstly, you need to consider this to be an affair of the heart AND the head. If coffee and cats sound like your perfect cup of tea, there are quite a few things to consider before pouncing into the cat caf business. When Sergio Castillo, co-owner of Purringtons Cat Lounge in Portland, OR, was asked what inspired him to open a cat caf, he said, "One day my wife, Kristen, announced 'I want to do that!'" They then sat down and talked about everything it would take to be successful — including leaving their jobs — to run not just a new business but a new idea.
"Clearly the heart leads the way in such an endeavor," he said as he nodded toward the cats in the cat room, "but it is also a business. We can't, and shouldn't, depend or put pressure on the cats to bring in the money — we're here for them, to help them." He explained that the hybrid cat caf and adoption center was so new they didn't have any guidelines to follow, so they utilized their past business experience.
"You need a head for business because it is a small business; for us, I have experience running a small business in the food service industry. We have to comply with government food service regulations and codes, which means that the cats cannot come into the food area, among other things," he said. "Furthermore, since we also serve beer, wine and cider, we have to follow the liquor licensing code."
But the small business is just one aspect, according to Castillo. "The other part of the business is operating a non-profit. We are fortunate that our shelter partner, Cat Adoption Team, and other knowledgeable people have provided guidance in that area."
Since Purringtons is one of the first cat cafs in the country, Castillo says they receive a lot of calls from people asking for guidance about how to set up a cat caf. "We do offer consulting services for those who are
seriously interested in opening a cat caf, and I've assisted in about 50 cat startups in the last two years or so. We've even had inquiries about dog caf start ups. People call up asking for a quick five minutes of time to ask questions; however, it takes a lot longer than five minutes!" he says. From their success of over 500 adoptions since January 2015, it's clear that the Castillos have found the perfect blend of heart and head!