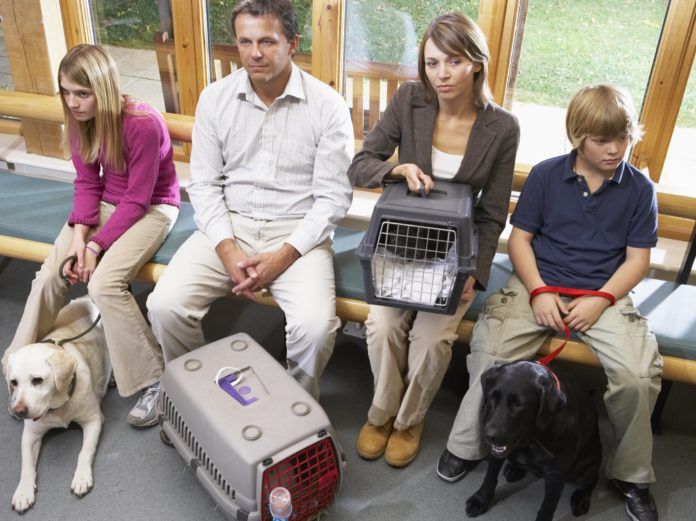 Why many owners don't take their cats for checkups
The Journal of the American Veterinary Medical Association (JAVMA) recently published the findings of a feline health study conducted by Bayer HealthCare with the American Association of Feline Practitioners (AAFP) and Brakke Consulting.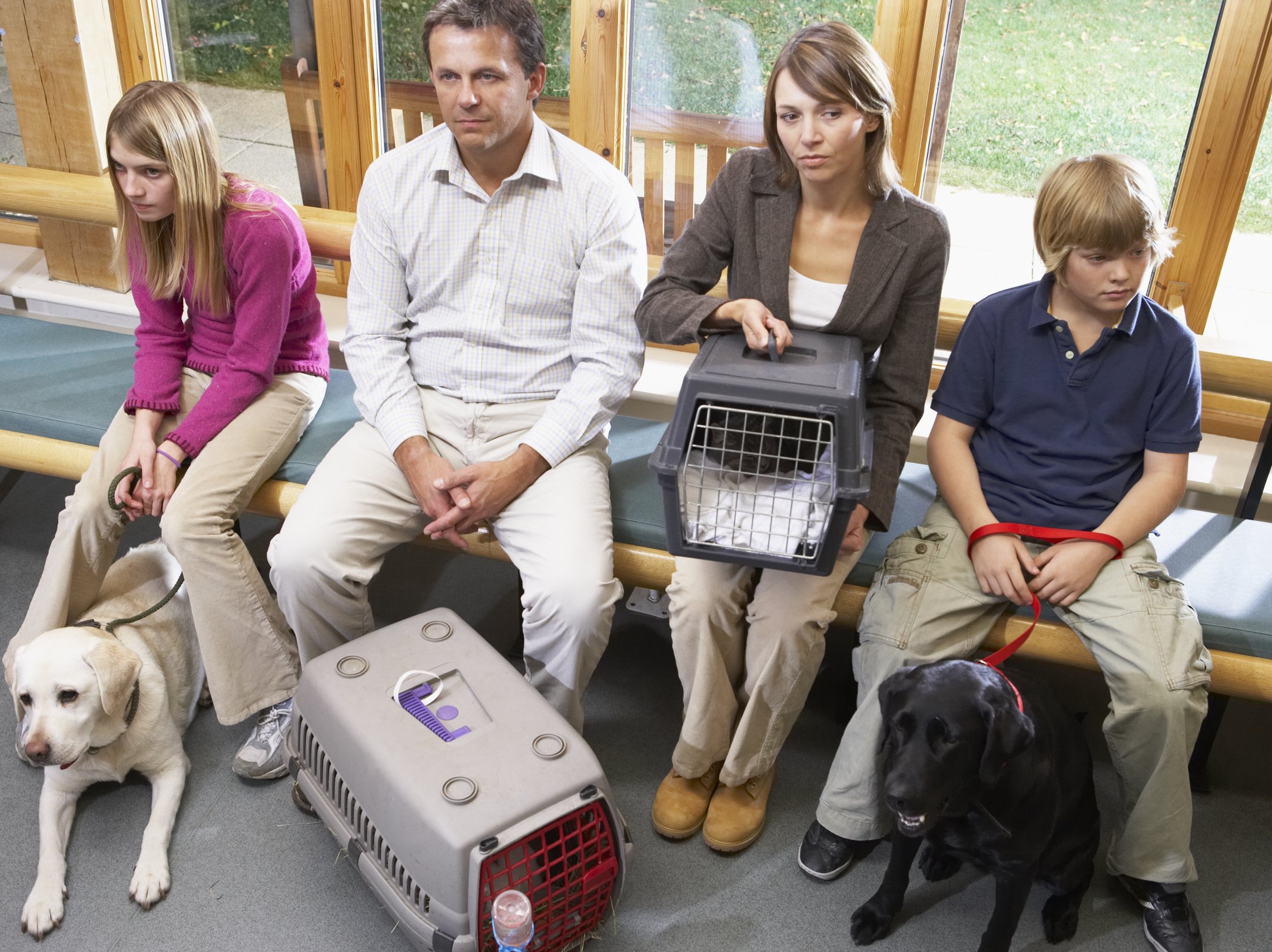 According to the "Bayer Veterinary Care Usage Study III: Feline Findings," more than half of American's 74 million cats (52 percent) are not receiving regular veterinary care. These findings are in keeping with data from the 2012 U.S. Pet Ownership & Demographics Sourcebook, published by AVMA. This information showed a decline in veterinary visits by 14 percent between 2001 and 2011 — despite an increase of nearly five percent in the cat population.
"The purpose of this recent study is to improve the veterinary care of pets by determining why cat visits are declining, and helping veterinarians to reverse the trend," explained Ian Spinks, president and general manager of Bayer HealthCare LLC Animal Health division.
The Bayer study revealed four major reasons why a majority of cat owners do not take their cats for routine veterinary examinations. These include:
A lack of knowledge. Most cats (roughly 70 percent) are acquired for free, with little or no instruction on appropriate veterinary care. More than one-third of cat owners didn't know that their veterinarians recommend annual exams, and 81 percent felt their cats were self-sufficient, in excellent health and therefore required relatively little care.
Feline resistance to the cat carrier and the required travel. More than half the owners felt that their cats hate being transported in the carrier and driven to the veterinarian, therefore many owners choose to avoid the stress and hassle involved.
Stress related to the veterinary clinic. More than half of cat owners felt less than satisfied with waiting room comfort, reflecting the fact that only 18 percent of practices have created cat-only waiting areas that are physically and visually separated from dogs. Only 11 percent of practices have established cat-only days and appointment hours.
Value. Fifty-nine percent of cat owners indicate that they are least satisfied with "value for money."
The study implies that owners often don't understand that the procedures performed during annual visits can ultimately improve the quality of life for their pets. Veterinarians need to use these exams as an opportunity to educate owners on cat care and the benefits of regular vet visits.
Cat owners should be educated on the purpose and benefit of routine exams. The Bayer study found that 83 percent of new cats are taken to the veterinarian within the first year of ownership. "This first visit gives veterinarians their best chance to educate pet owners that cats need the same level of veterinary care typically provided to dogs," said Dr. Colleran.
Cat owners should be instructed on ways to help reduce stress to their cats before and during a visit to the clinic. Cat owners should consider cat-only practices, or those clinics that provide a cat-only waiting room and exam room.
Written reports on exam results — and recommended care for the next year, including wellness visits — should be provided to cat owners. Additionally, owners should ask for access (via Email or phone) to a staff member who can answer their cat-care questions in a timely manner.
Finding ways to make routine care as affordable and easy to pay for as possible. Cat owners should consider veterinary practices that provide preventive care plans (that owners can pay in monthly installments, for example), and that offer a multi-cat discount to owners with more than one cat.