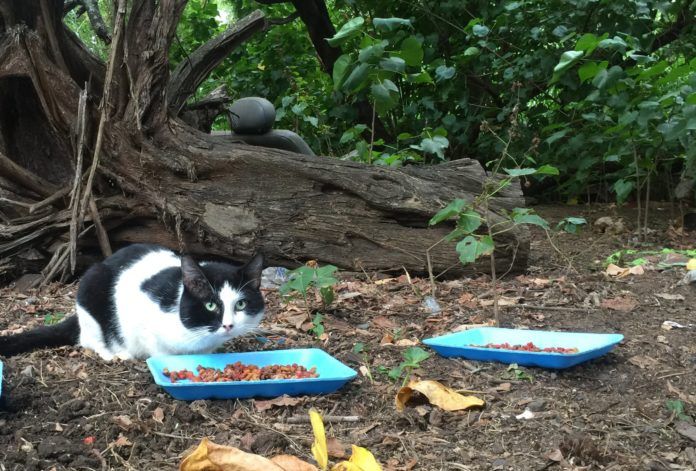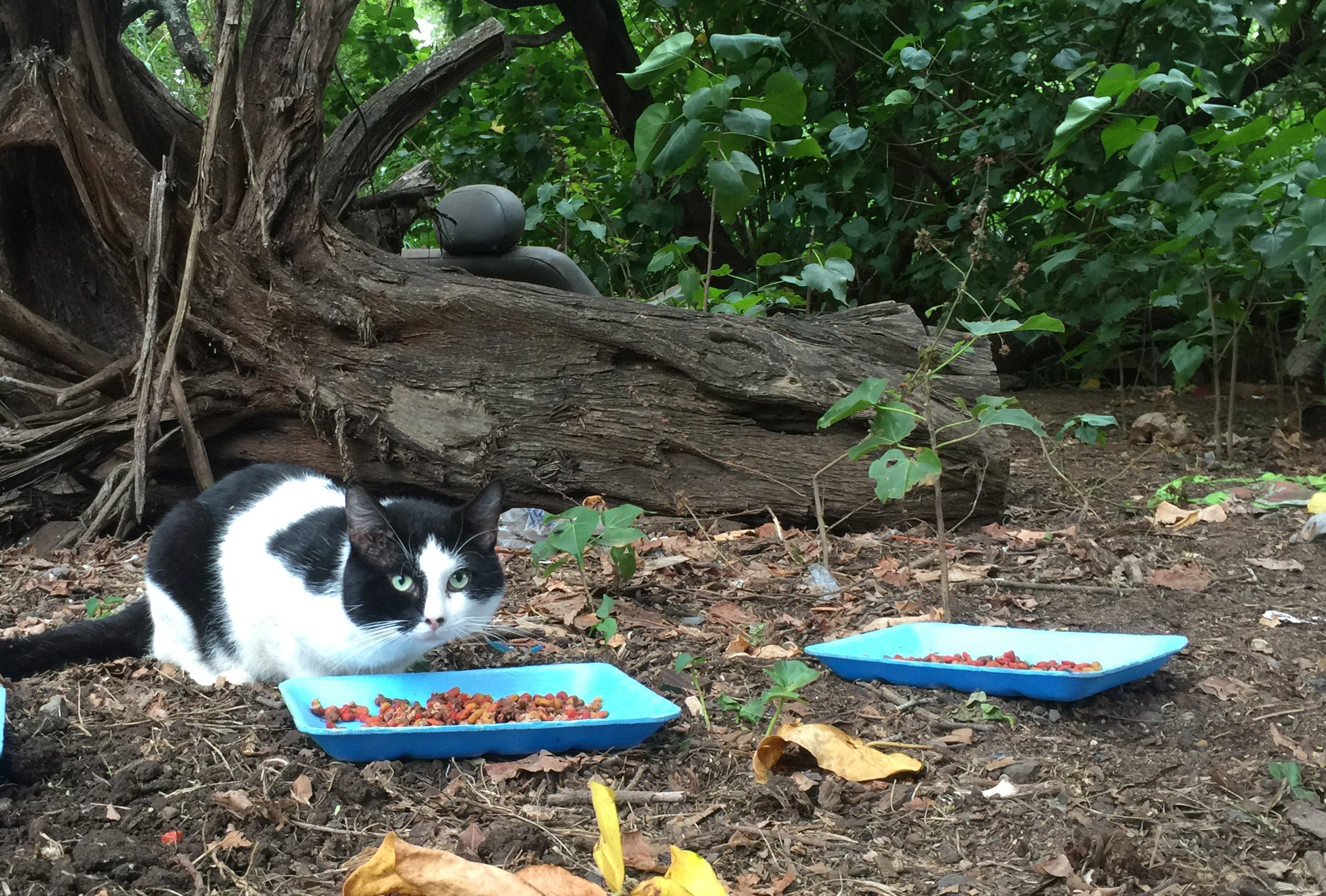 When you think of Hawaii, you probably picture cerulean blue oceans, wafting palm trees, towering volcanoes and picturesque beaches (and maybe even Elvis!). What you may not imagine are feral cats — and lots of them! With a temperate climate, no natural predators and, until recently, not enough affordable spay/neuter options, free-roaming cats have taken root in the Hawaiian Islands in a significant way.
Even though many people are concerned enough to care for them, their overpopulation poses a significant hardship on local shelters and increases risks to wildlife. That's why Neighborhood Cats — headquartered in New York City — recently opened a branch in Maui.
"It's an exciting time in Hawaii when it comes to cats," said Bryan Kortis, National Programs Director. "The large shelters are increasing their spay/neuter capacity and new progressive leadership is embracing the spay/neuter approach to population control." Neighborhood Cats is working hands-on with local caretakers, trapping cats, advocating with officials and helping organize the community.
We appreciate the invaluable information and photos that Neighborhood Cats provided for this month's article on TNR.
And for more information on this worthwhile organization, you can visit them at www.neighborhoodcats.org to learn the many ways that you can get involved in this important nationwide mission.