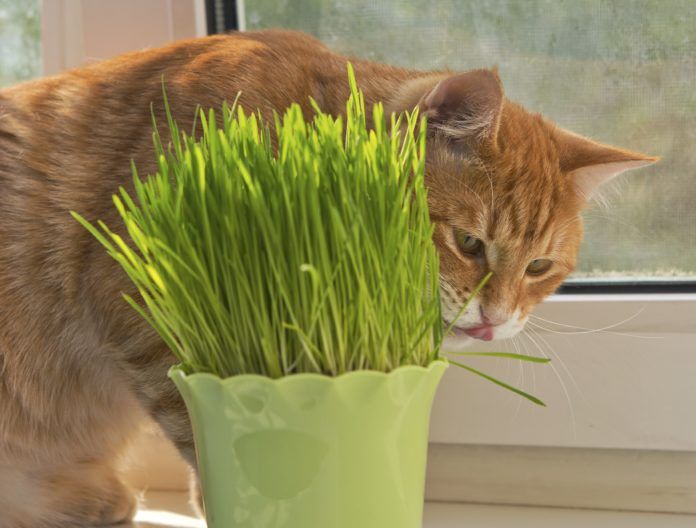 After a long, snowy and very cold winter in the Hudson Valley of New York, I truly can't wait to get outside and start working in the garden.
It will be the first spring spent in this new house, and I look forward to seeing what sprouts up throughout the months of warm weather. I hope to have plenty of fragrant herbs and flowers to enjoy well into autumn.
While making my list of what I intend to grow — basil, rosemary, cilantro and tomatoes, especially — I briefly considered what would be appealing to my two cats.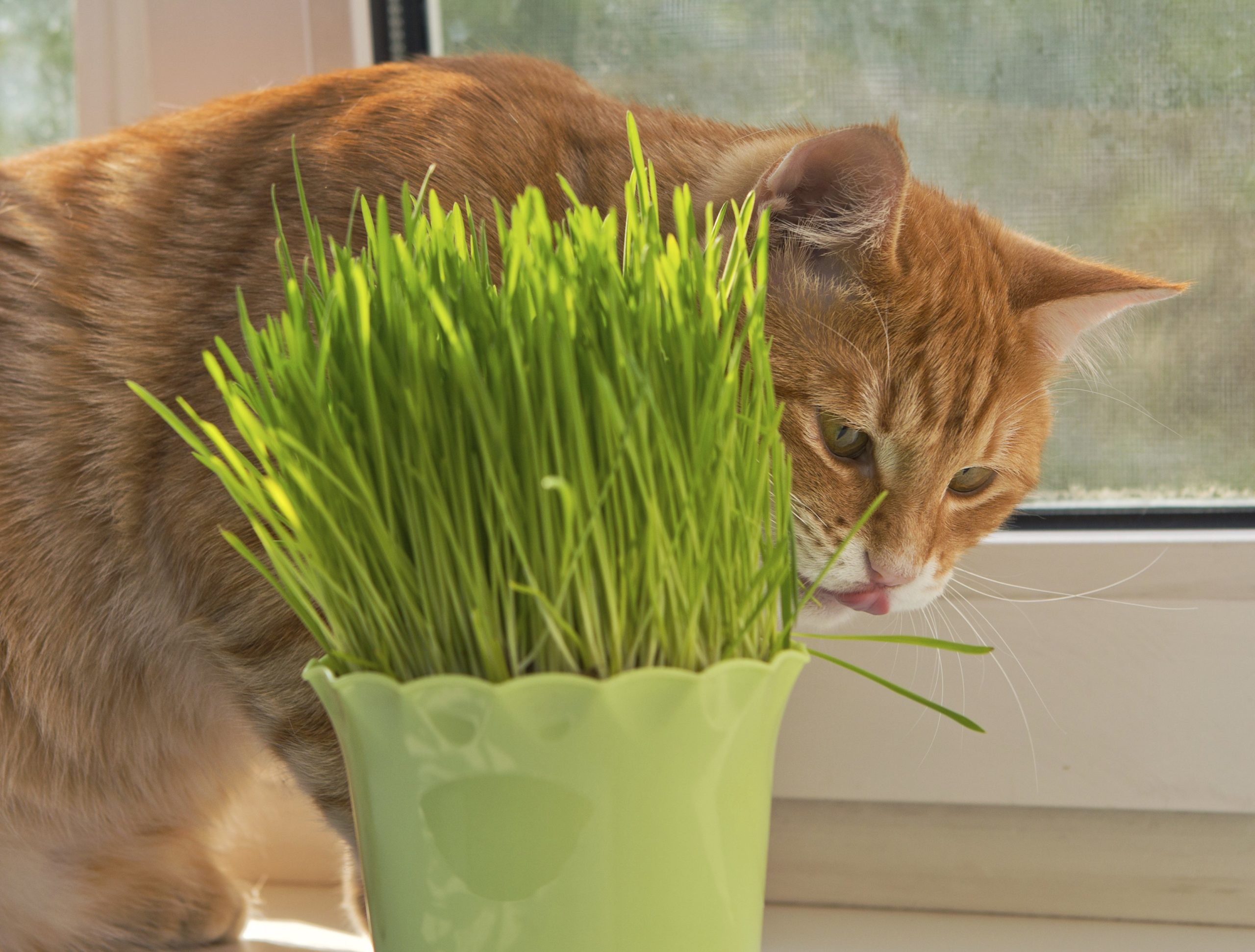 I've heard that the easy-to-grow catnip can quickly overtake a tidy garden — and would it also attract the neighborhood cats? I may compromise and plant a small amount somewhere out of the way — and keep a watchful eye on it!
But then I considered the truly obvious: What benefit would an outdoor garden of cat-friendly plants be to my indoor-only cats?
The smartest solution for all parties involved is to grow some cat grass (and other safe plants, like lemongrass, catmint and dandelion root) in an indoor garden that they can enjoy in the safety of our home. I intend to mastermind my plans over the next couple of weeks, but my main priority is to create a portable garden so that I can bring the plants outside for some great sun and watering when needed.
As always, put the safety of your pet's first and be sure that any plants and flowers you bring into your house are safe for your animals. An easy-to-search guide can be found at www.aspca.org/pet-care/animal-poison-control.
In the meantime, goodbye Old Man Winter!