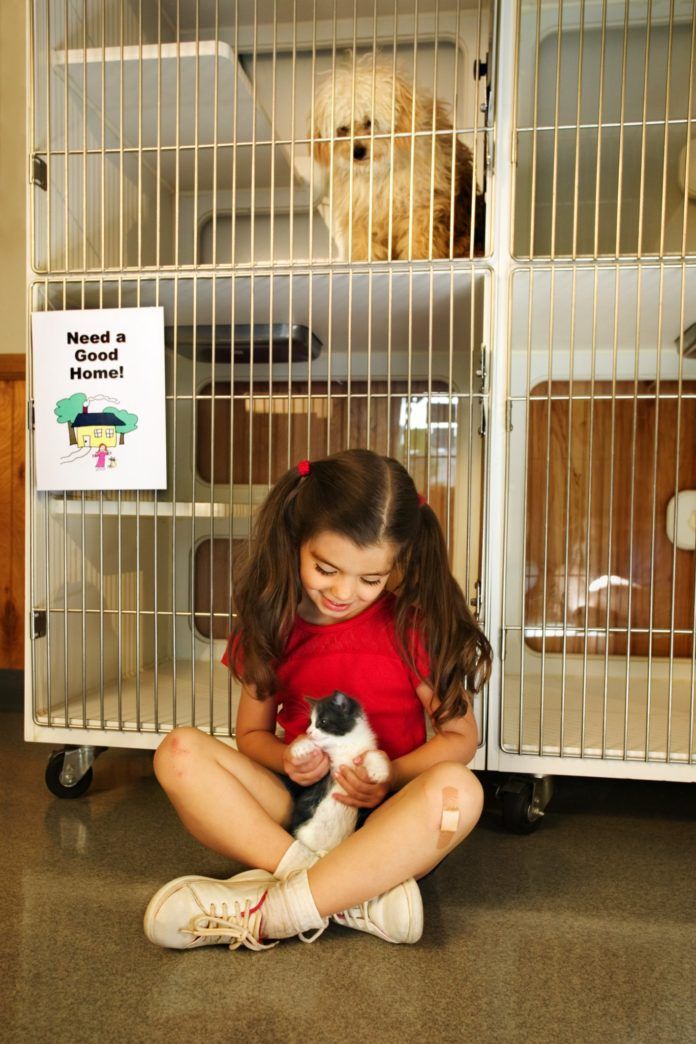 Not so long ago, many dogs and cats in pet shop windows came straight from puppy and kitten mills — places where dogs and cats are bred repeatedly to supply pet stores with a steady stream of animals.
With too few inspectors responsible for too many sites, veterinary care, sanitation and socialization with humans are often minimal. As a result, animals bred at kitten mills and bought at pet stores are more likely to suffer from medical and behavioral problems.
Today, many pet stores are choosing a more humane route. By partnering with animal shelters rather than selling animals, these pet stores make it possible for people seeking a pet to simply adopt one at their facilities.
A growing trend
Nathan Winograd, executive director of the No Kill Advocacy Center, says that the trend toward off-site adoptions is growing — at small local pet stores, larger chain stores and elsewhere. Winograd feels it's a triple-win situation: for the animals, the pet stores and the people who adopt. "The dogs and cats get the loving homes they deserve. The pet stores gain customers who purchase food and supplies for their new pet right there," says Winograd. "And pet owners get a well-socialized, healthy animal that has already been neutered, vaccinated and examined by a veterinarian — it's all included in the adoption fee. On top of all those benefits, they may also be saving a life."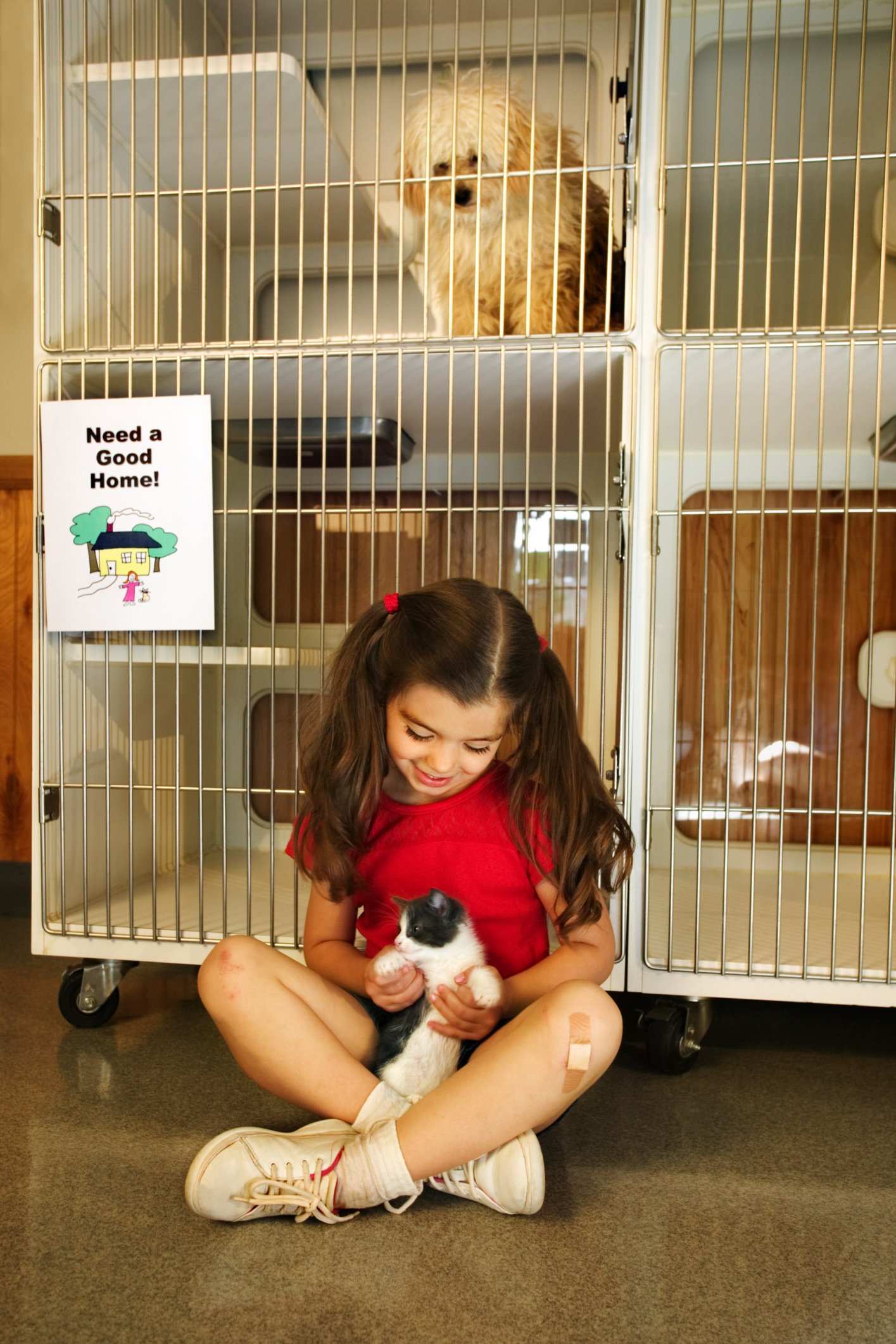 Winograd says the San Francisco SPCA — where he was former director of operations — was the first to bring animals out into the community instead of vice versa, starting in 1982. "One myth we are trying to disprove is that there aren't enough homes for all the animals surrendered. When shelters work proactively to bring the animals out into communities where people live, work and play, more homes become available," explains Winograd. Some people find the atmosphere at a shelter too depressing to visit, so it's better for the animals to be shown in a different environment.
"A second myth is that non-shelter sites encourage impulse adoptions. But since our screening procedures are the same everywhere, animals adopted off-site are no more likely to be returned than others," emphasizes Winograd.
PetSmart, which decided not to sell cats and dogs back in 1994, was the first major national retailer to do so. The company created PetSmart Charities' Adoption Centers, donating in-store space to local shelters, and allowing them to keep the adoption fees. And PetSmart's strategy has worked. Since 1994, nearly 5.5 million animals have been adopted thanks to PetSmart and related charities.
Plenty of perks
PETCO offers similar in-store adoption space, plus adoption gift booklets containing savings on pet supplies for anyone who has adopted a new pet. In addition, PETCO has teamed up with Petfinder.com to create a nation-wide online pet adoption center. Here, potential adopters can explore a database of thousands of adoptable pets, available both locally and nationally. — Catnip staff