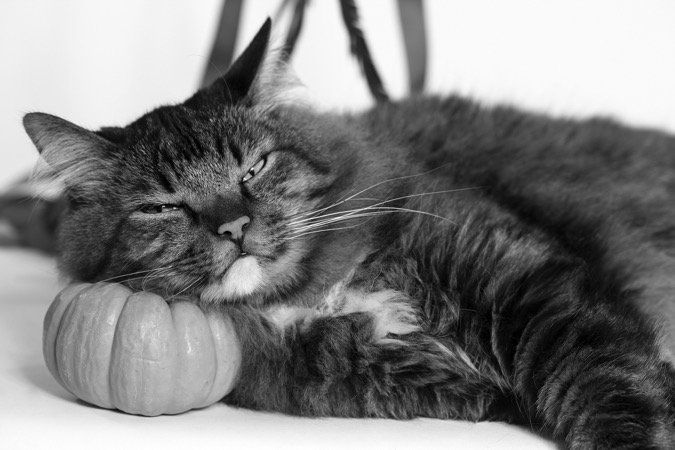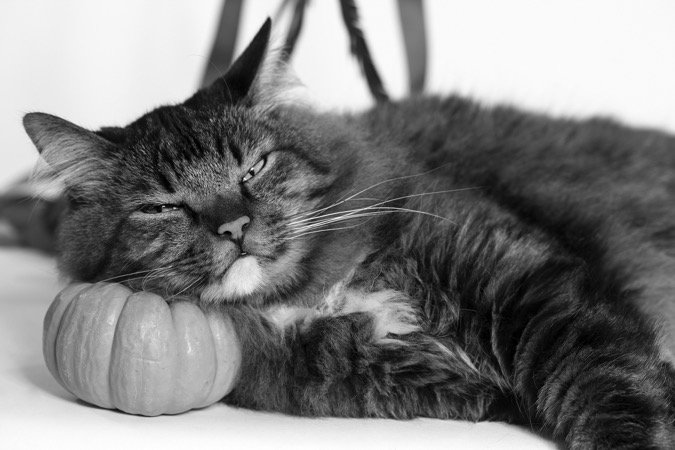 It's hard to believe that the dog days of summer are well behind us, and that we have our feet firmly planted in the Fall season once again.
There's something about the cool night-time temperatures and the gradual preparation for winter here in the Northeast that always brings a cozy feeling into my heart.
Keeping my pets safe and secure certainly goes hand-in-hand with that feeling. I'm fortunate to say that I've never lost a pet — with the exception of Puja's 12-hour disappearance several years ago when a visitor carelessly left a door ajar.
I still vividly remember that helpless and shell-shocked feeling of not knowing what happened to her and where she was. Even as I carefully scoured my neighborhood with the help of a friend, I experienced an inexplicable feeling of paralysis. It was really a horribly upsetting experience.
As it turns out, she was right next door — crouched and hiding under a neighbor's back porch. She was too terrified to move at first. Eventually, we were able to coax her out with some fragrant cat food — and the minute I could reach her, I grabbed her as fast as I could and literally stuffed her into the cat box.
So as experts strongly stress, your missing cat is probably closer to home than you realize. But do not expect her to obediently come out when she hears you call her name. She is deliberately trying to stay as small and silent as possible — to her, this carefree adventure suddenly became a matter of life and death.
So try to stay calm, look in nooks and crannies right under your nose and definitely use the help of neighbors, local animal shelters and social medial to help bring her back home again.

Elizabeth Vecsi
Executive Editor