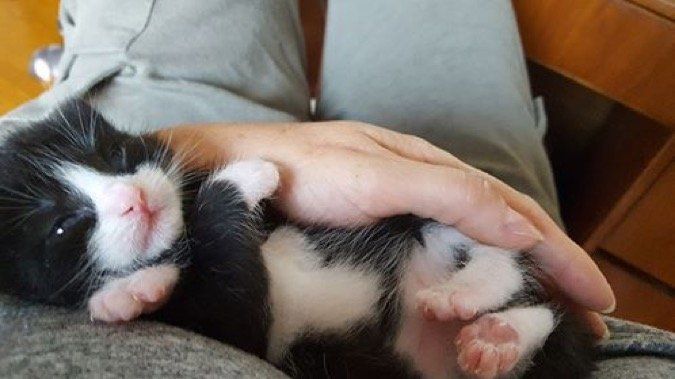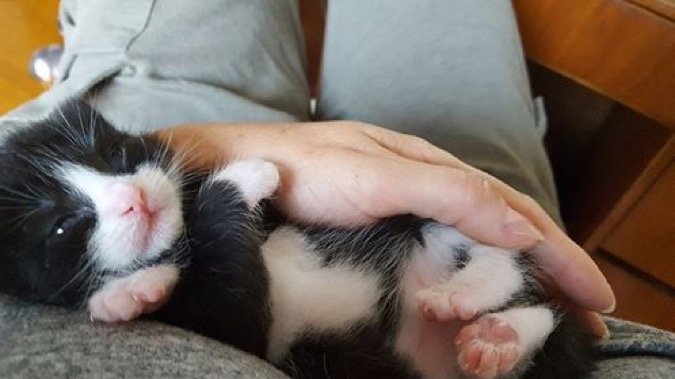 My life became a little more exciting a couple of weeks ago when I agreed to foster a teenage mom and her six tiny kittens.
The shelter I'm affiliated with has had an excess of newborn, orphaned and sickly kittens this year, so foster homes are currently scarce. I have a spare bedroom in my home, so I decided to make myself available for this worthwhile cause.
I picked them up when they were just four days old, and I quickly realized the great importance and value that their mama brings to the equation. I greatly admire the amount of responsibility and nurturing that is required from this teenage cat 'round the clock.
There is so much change that takes place in these kittens with each passing day! Sometimes, I notice a lot of change just in the span of four hours. I guess it's safe to say that I'm already quite smitten with my little charges.
I see the great importance that the mother and the siblings play in the proper behavioral development of each tiny cat. They are certainly learning things that I wouldn't be able to teach them.
Meanwhile, it's my job to start socializing them to different people and experiences, some gentle animals and the types of things that a well-adjusted cat will gladly accept as part of his world.
It seems that it "takes a village" to raise a good cat, and I hope that I do my part well in helping them to be the best pets they can be.
And as for mama: I am on a mission to find her the best possible new home, as well. Until next month when they will probably be climbing the chandeliers!
Elizabeth Vecsi
Executive Editor