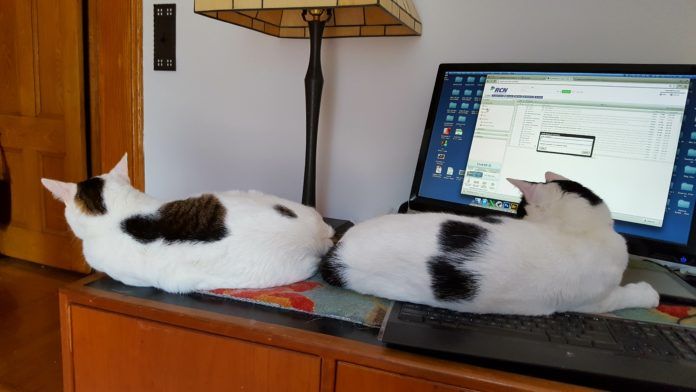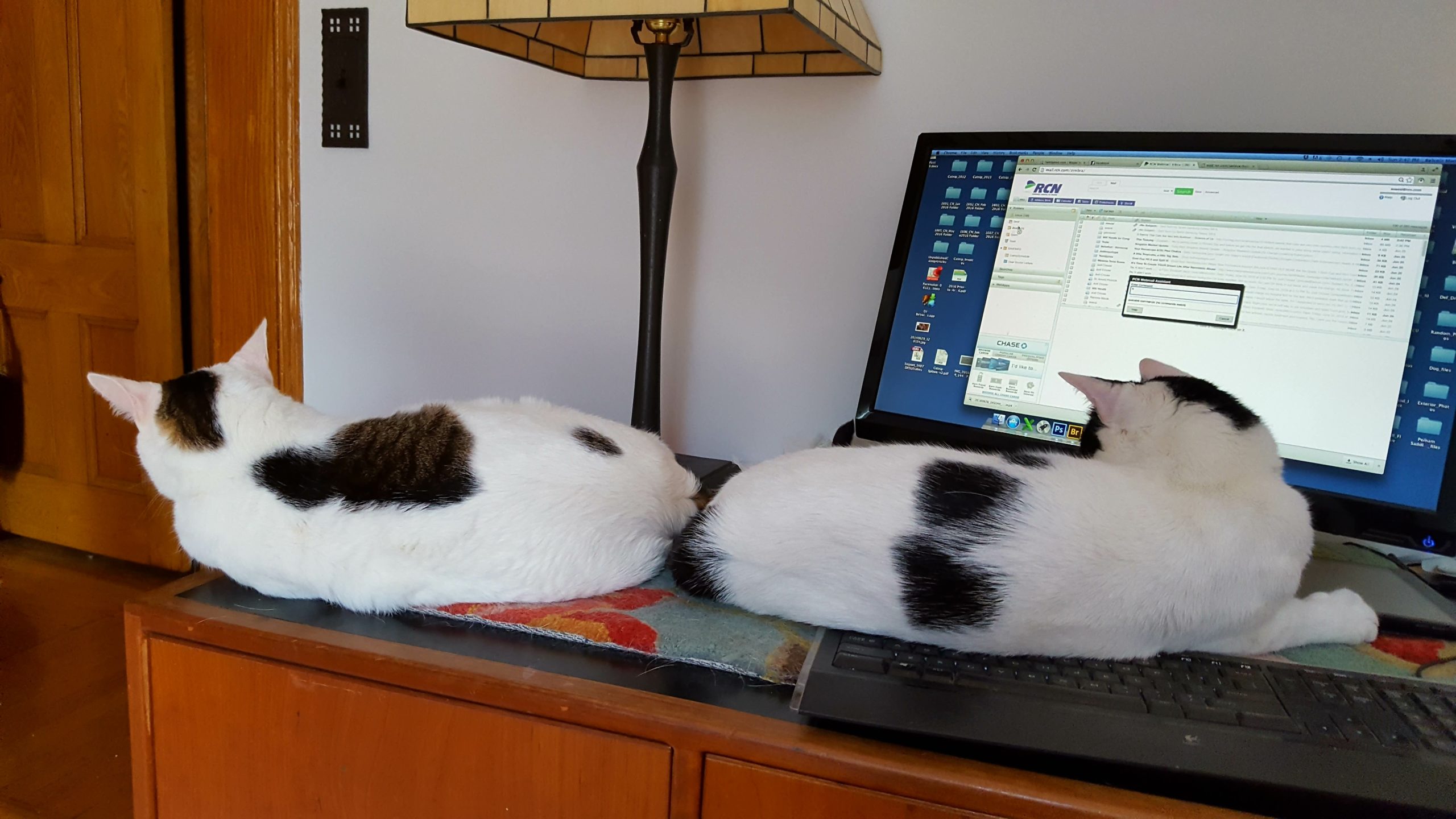 Would you enjoy going to work a lot more if you could bring your cat with you? Well, some employees in a Japanese office are doing just that. Nine cats live, eat, sleep and roam around the IT firm Ferray in Tokyo.
The project has been running successfully for close to two decades, according to manager Hidenobu Fukada, after one of his employees suggested that the staff should be allowed to bring their cats to work.
Ferray introduced this practice in 2000, when staff were permitted to bring their own cats from home and keep them in the office all day —making it easier to care for their pets during long working hours.
And while it brings extra enjoyment to the work environment, having the cats around is not entirely free from peril. They have been known to step on telephones and cancel calls, accidentally shut down computers and pull out cables while they roam around the office.
A feline-centric documentary
Ceyda Torun's documentary "Kedi," which follows the lives of various cats that roam the streets of Istanbul — along with the humans who care for them — has grossed nearly $3 million dollars since it opened in February, becoming the third highest grossing foreign-language documentary ever in this country.
"Kedi" (which means 'cat' in Turkish) invites viewers to experience life from the perspective of seven cats, encouraging them to experience the communal approach of the residents who care for the cats while allowing them to retain their feline independence.
It can be found in cinemas world-wide, but if you can't find it at a theater near you, you can watch it for a fee through YouTube Red.