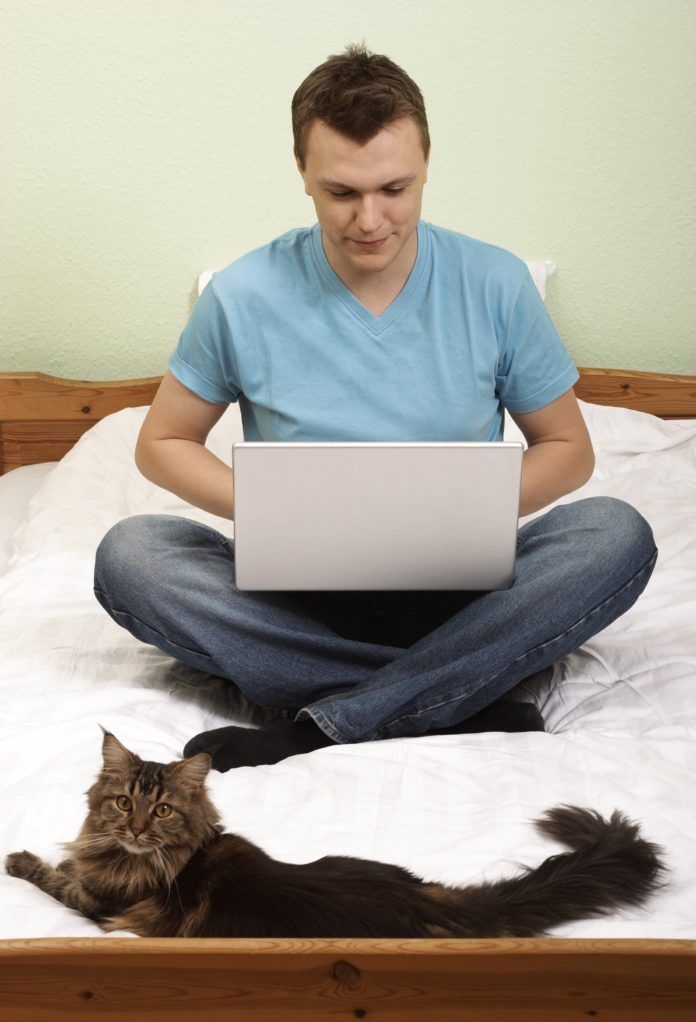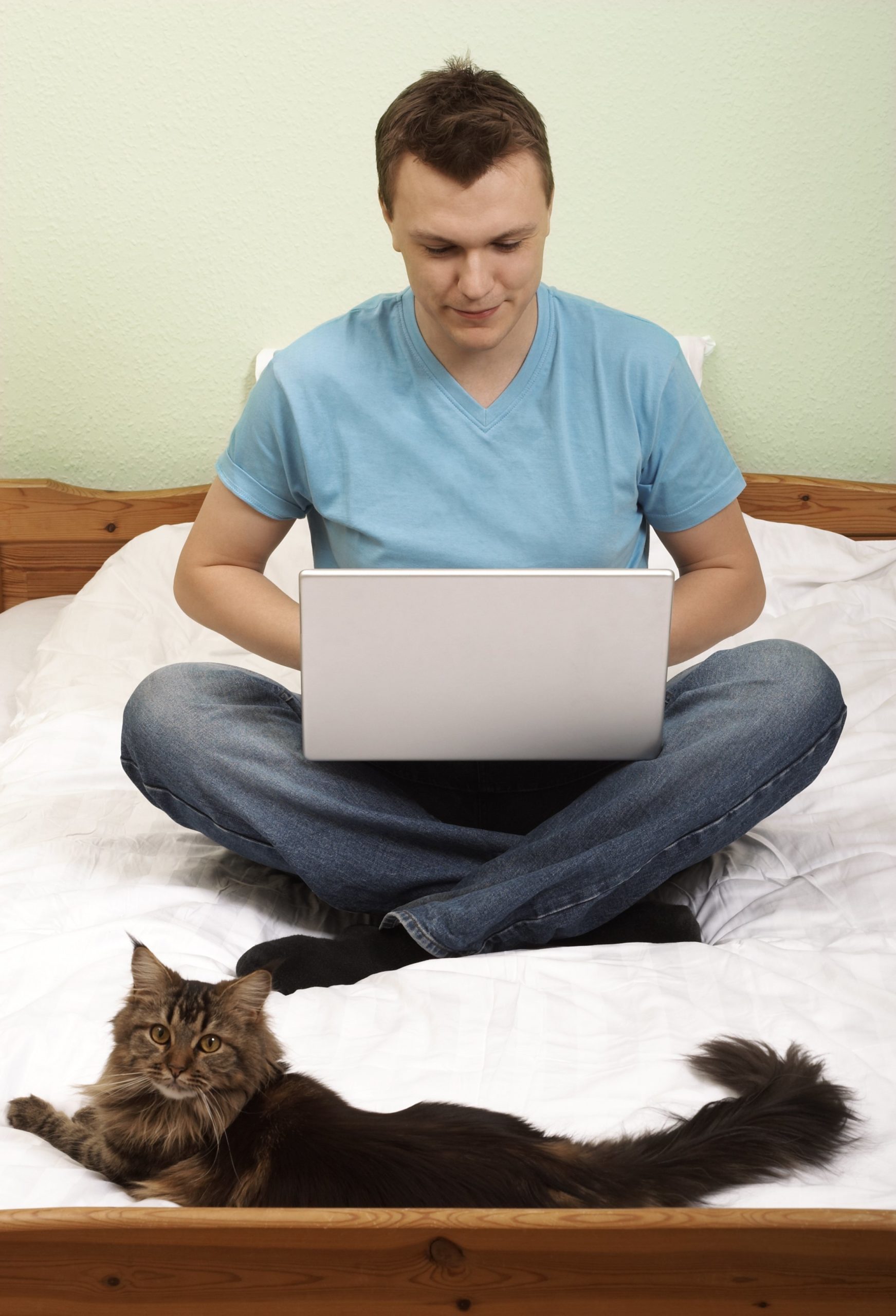 We already know that owning a pet is good for our health. Purring especially continues to fascinate experts and cat lovers alike, and it further adds to the mystique of cats and their healing powers. And now, there's an opportunity to listen to a virtual kitty even when you don't have your own cat kneading away in your lap.
A website called Purrli puts a feline friend in your browser, so that cat-lovers can keep the soothing sound of purring in their ears at all times. Created by the maker of MyNoise, research engineer and sound designer Stphane Pigeon, who initially thought his website would be nothing more than a gimmick. "Something fun, but probably useless," wrote Pigeon on the Purrli site. "Many devoted user testimonials later, I realize how wrong I was!"
You can check it out (for free) at www.purrli.com.
Never too many cats!
One of the things that most Internet users don't enjoy are the banner ads that pop up all over the place. Luckily, there's a new app that offers a simple solution: Just replace them with pictures of adorable cats!
Created by the advertising company Pressboard, this new website (www.iwantmorecats.com) invites you to simply press a button that will lead to fewer pop-up ads cluttering your screen — and replace them with photos that will put a smile on your face. The second best part is that the app is free.
According to CEO Jerrid Grimm, "First off, we're doing this because it's fun — and who couldn't use a little bit more fun? Secondly, it helps to advance our mission at Pressboard, which is to help all companies market themselves through stories, and in doing so, slowly rid the world of banner ads. But if all the banner ads were gone, what should fill those empty spaces on the Internet?"
Cats, of course! — Catnip staff