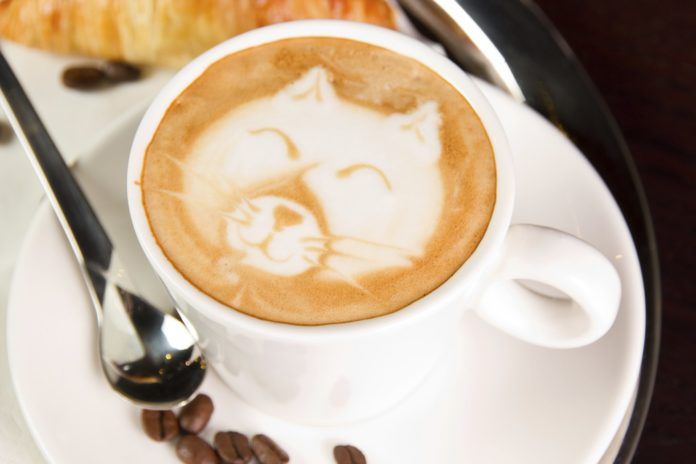 Cat cafes have become a popular fixture in Japan, where guests can sip coffee while petting any one of a group of resident felines. More recently, these cafes have been spreading to European cities like London, Paris, Vienna and Madrid. Is the U.S. soon to follow? Unfortunately, strict food service industry regulations have thus far made it difficult.
Last year, reports of a cat caf opening in Boston received an excited response from cat enthusiasts. Unfortunately, this plan has yet to come to fruition due to the aforementioned strict regulations. But for those still holding out hope, there's been some recent discussion of a caf opening on the West Coast.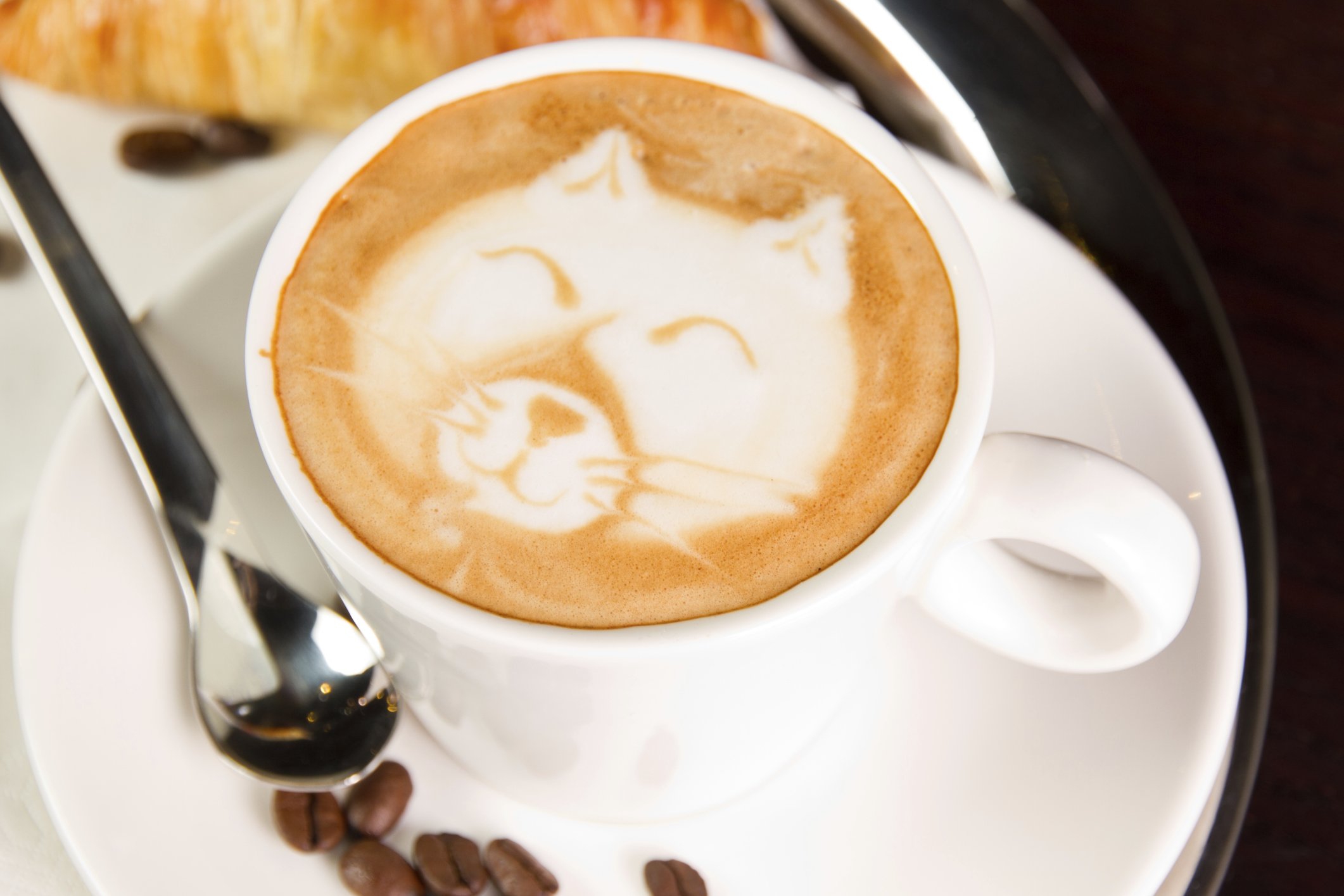 San Francisco cat lovers Courtney Hatt and David Braginsky are currently at work on KitTea, a cat caf concept they hope to bring to the city by this summer. Their vision is to create KitTea as part "gourmet tea house" and part "cat and human oasis." To make sure that the place is not too crowded, the cafe will be at least 1,600 square feet, housing a maximum of 10 cats and up to approximately 35 people at a time. KitTea is partnering with a local rescue group to take in shelter cats.
According to its website (you can visit them at www.kitteasf.com), KitTea cats will be selected "based on their personalities and whether they have been socialized to be comfortable around both humans and other cats."
Obviously, KitTea will need to get past local laws that prohibit animals in food facilities. According to Ms. Hatt, they are currently working with San Francisco's Retail Food Safety Program, whose first response to the concept was an emphatic "no," since tea is considered food.