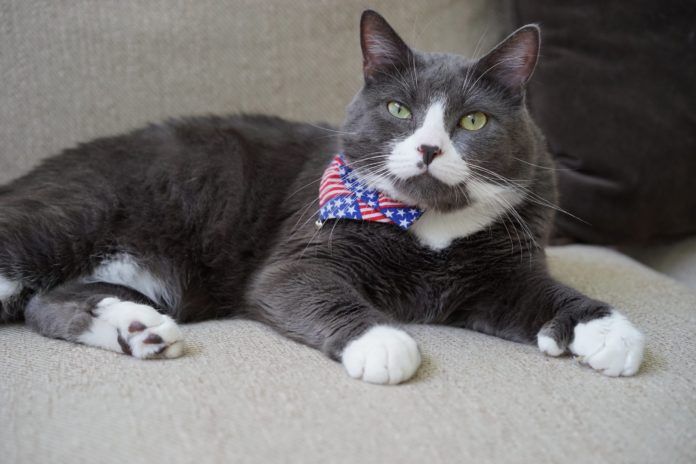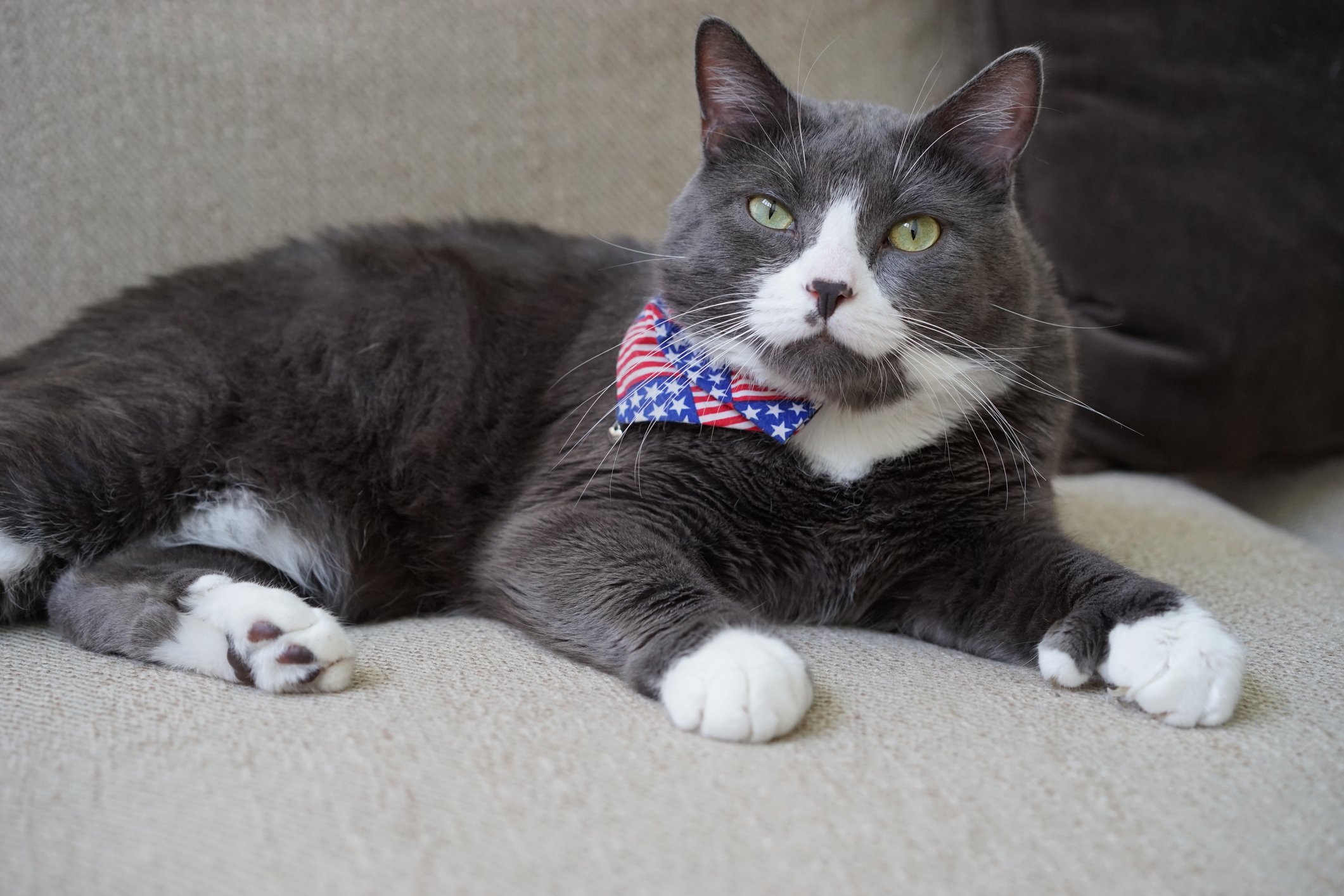 For most of us, the spring and summer months usher in long holiday weekends filled with family, friends, barbeque and celebration.
But these are also the times of the year that find your local emergency room the most active — with anything from serious burns to drinking-related accidents to mishaps following fireworks.
Luckily, our cats don't engage in these typical human behaviors! But they can be indirectly involved in a variety of ways. Always be mindful of your pet's safety during times of activity that is fun for humans: These same occasions are not always in the best interest of our beloved pets.
Which begs the question of our readership: Do you have pet insurance? If not, are you considering it? We give a sampling of the more popular pet insurance companies in our article on page 12 of this issue. A caveat: This is not an endorsement for any particular company. Only you can determine what plan and what pricepoint works best for your pets and for you.
Some of the insurance plans will cover hereditary and congential conditions. Feline veterinarians and researchers are hoping to minimize the effects of genetic disease by encouraging breeders to do DNA testing on their breeding animals, and to supply this information to potential adopters.
Our article on page 3 discusses this, and it's something to seriously think about if you are considering adopting a purebreed kitten from a breeder. A reputable one will also want to make a difference in the long-term future of his or her cats and the breed.
Enjoy the summer with your beloved pets, and be safe!