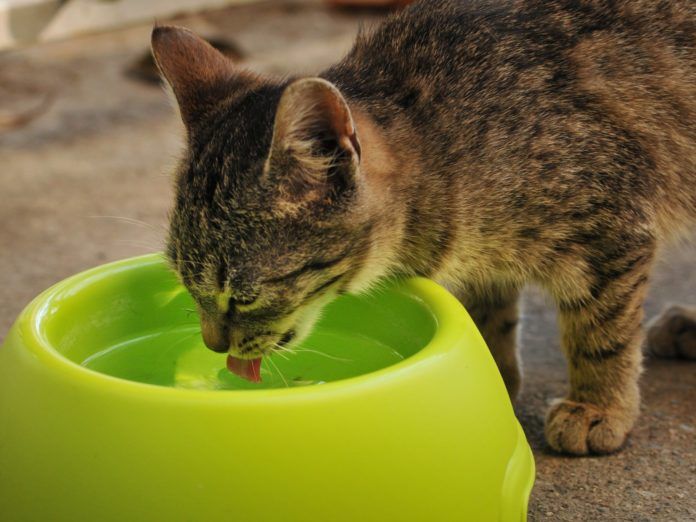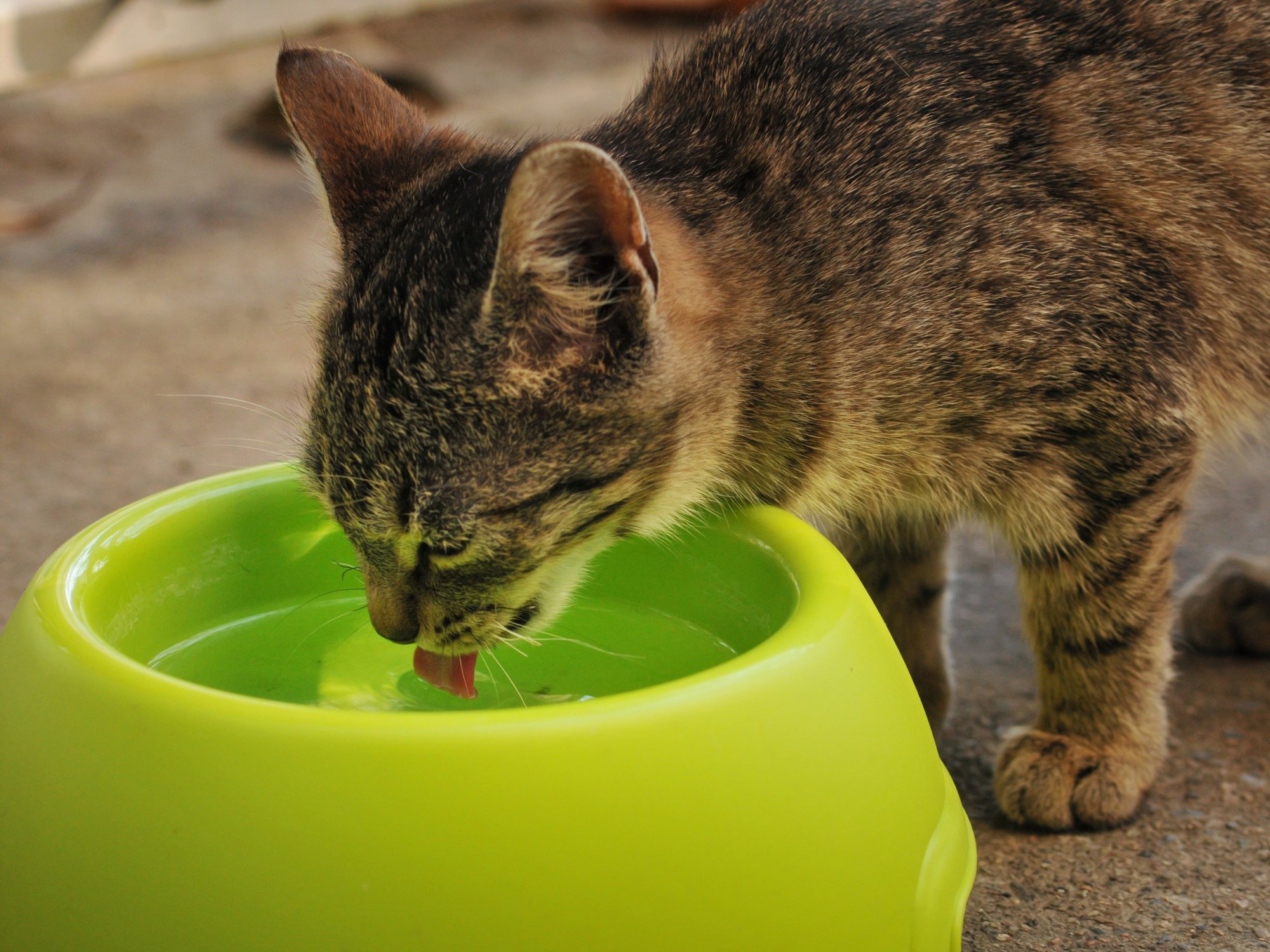 Q I have a male cat who has suffered twice from stones in his urinary tract. His veterinarian put him on a Royal Canine urinary diet (chicken in gravy) and special diet of kibbles.
After using this diet successfully for a year, my cat no longer wants to eat the wet food. My cat refuses to drink water from his water dish. I tried to use the "fountain" method for drinking water, but that does not work either.
I am worried he will have another episode of stones if he does not consume enough fluid. I believe his condition is not rare and think other cat owners may have faced the same dilemma. I would greatly appreciate any advice you may have.
Rosalind Whitehead
A Dear Rosalind: Getting cats to drink can definitely be a challenge! Some cats will allow you to add water to dry food if you do it very slowly and work up to the point of the kibble floating or becoming waterlogged. Care should be taken that kibble with water added — like canned food —is not allowed to sit out more than a couple of hours to avoid bacterial growth.
You should also consider asking your vet about alternative canned diets for stone prevention. Several different companies make therapeutic diets that will help prevent struvite and calcium oxalate, the most common stone types in cats. Your cat may prefer one of the other brands or flavors of canned food better than the one that you are currently feeding.
Cailin Heinze, VMD, MS, DACVN
Assistant Professor of Nutrition
Cummings School of Veterinary Medicine at Tufts University