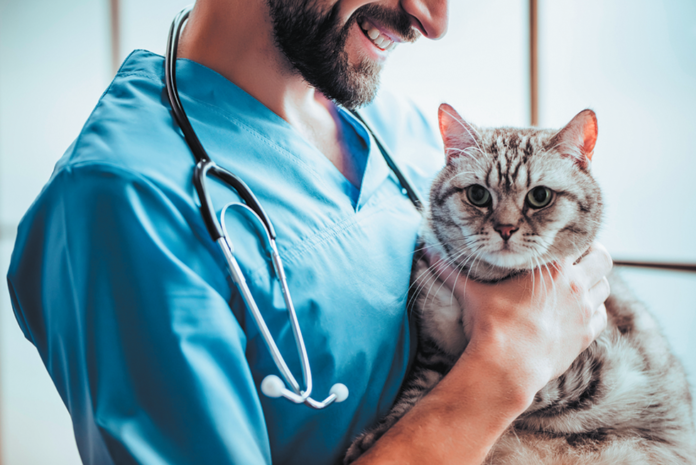 There is no database in veterinary medicine that lets people compare records for how well different practices do with regard to health outcomes. The only resource is word of mouth — anecdotes from people you know who share their own experiences at local veterinary offices.
But don't discount that. While people's comments don't amount to a statistical side-by-side comparison, glowing referrals from those you trust can be telling — as can a collection of comments that indicate a thumbs-down. Here are some other things to consider — and some not worth considering — in addition to recommendations from friends and family.
Don't let the proximity of the vet's office to your home carry all the weight in your decision. Granted, you don't want to be driving an extra hour, especially if your cat has a medical emergency. But an extra 20 minutes to a practice recommended by many people is a better bet than a closer office for which you haven't heard rave reviews.
Leave price out of the equation. A lot of people, understandably, factor in the cost of veterinary visits when deciding which practice to go with. But in a given geographic locale, costs stay within a pretty narrow range. And a vet might charge more for one procedure and less for another. It tends to even out.
Big office, small office? Some people prefer a small practice with just one or two vets because a better bond will develop, both for your cat and for you. And the doctor may be more intimately acquainted with your cat's baseline health profile and therefore be in a better position to judge changes in health status over time. But some people like a large practice with many vets, because it may have veterinarians on board who are more experienced with certain types of health problems and because a larger practice may have more state-of-the-art equipment. Neither choice is right or wrong. You just need to decide which tradeoff you're more willing to make.
Find out if the practice refers cases to a specialist when it encounters problems it isn't equipped to treat. Willingness to refer is a good thing, showing that the practice's goal is to provide owners with the best care possible, regardless of who provides it.