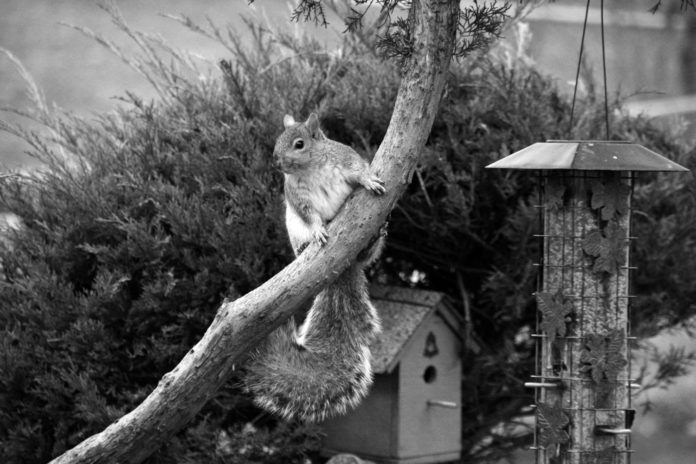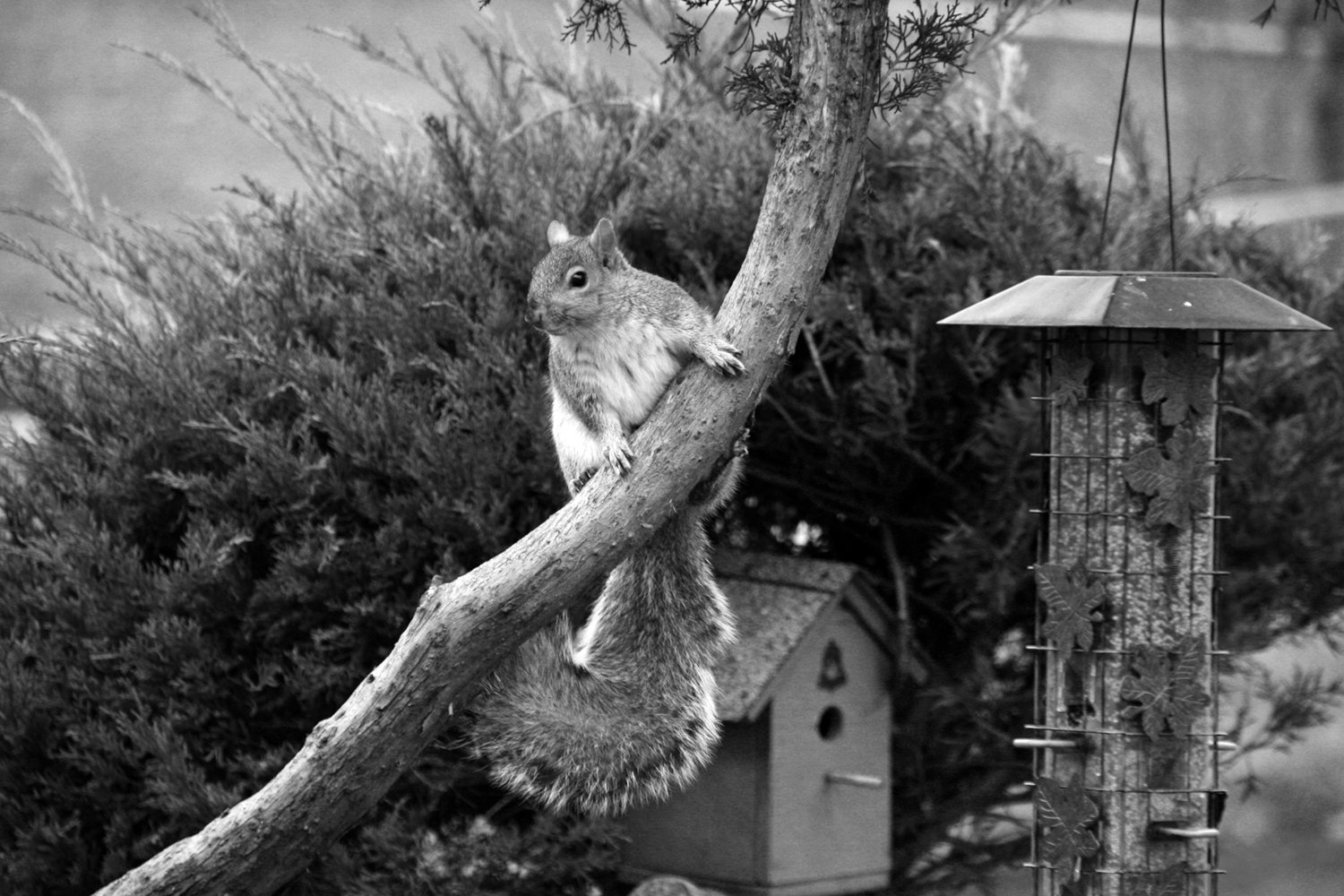 I moved from New York City to western New York about four years ago, and said goodbye to my rent-controlled apartment and the various stresses of urban life. I packed up all my earthly possessions and my four cats, who had lived their entire lives in our two-bedroom apartment.
Up in the Finger Lakes, I bought an Arts and Crafts-style house, over 100 years old, with an expansive sun porch and a mudroom in the back. I was initially concerned that my city critters would try to make a mad dash out the door every time I left the house, but fortunately they have consistently shown respect and a wariness about the hazards of outdoor living.
Because I'm still a city girl at heart, I resisted the urge to purchase a farm house with a lopsided barn and 20 acres — and opted instead for a house with very little property and a short walk into town. There's a street out front with a steady level of automobile traffic during the morning commute, and the singsong laughter of children as they get out of school each afternoon. It really isn't a safe or appropriate location to give them any outdoor access, and so I'm satisfied with how well we've all settled into this lovely old house.
So the sun porch has become the "room with a view" for my cats, who spend most of the spring and summer napping out there on the chaise lounge, or perched on the window ledges to watch the neighborhood birds and family of squirrels. Even though it offended my aesthetic sensibilities, I found an adjustable "cat tree" that stretches from floor to ceiling, and have situated it in a corner that gives them a perfect view of everything outside.
I also recently added two new bird feeders, which draw to it a lot of different local birds — and also a family of mischievous squirrels. They've come to wait for me in the morning to evaluate how quickly I can replenish the supply (this city girl didn't realize how much squirrels can "squirrel" away, apparently), and it's been fun to watch them make the realization that the cats on the other side of the window really can't hurt them! It's something akin to arrogance how they sit up and eat with their tiny hands, my cats chitter chattering away mere inches away like the wild hunters they think they are.
All in all, a perfect solution to keep my beloved pets safe while giving them some free TV (well, except for the ten pounds of bird seed a month!). Try your own environmental enhancements in your home, whether it be a studio apartment or a 30-room mansion. Your cats will love you for it!
Elizabeth Vecsi, Executive Editor