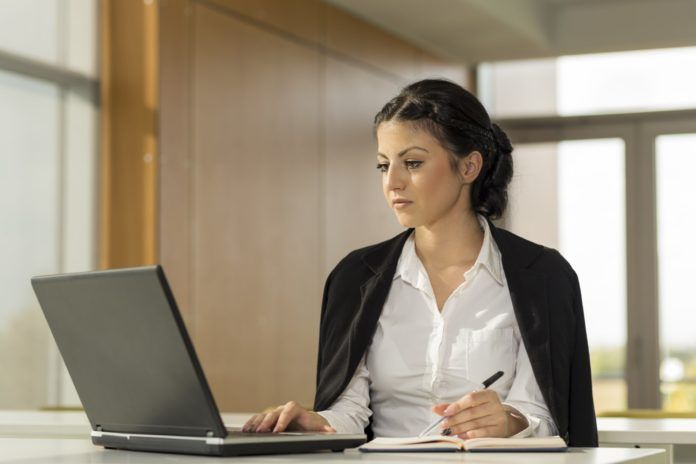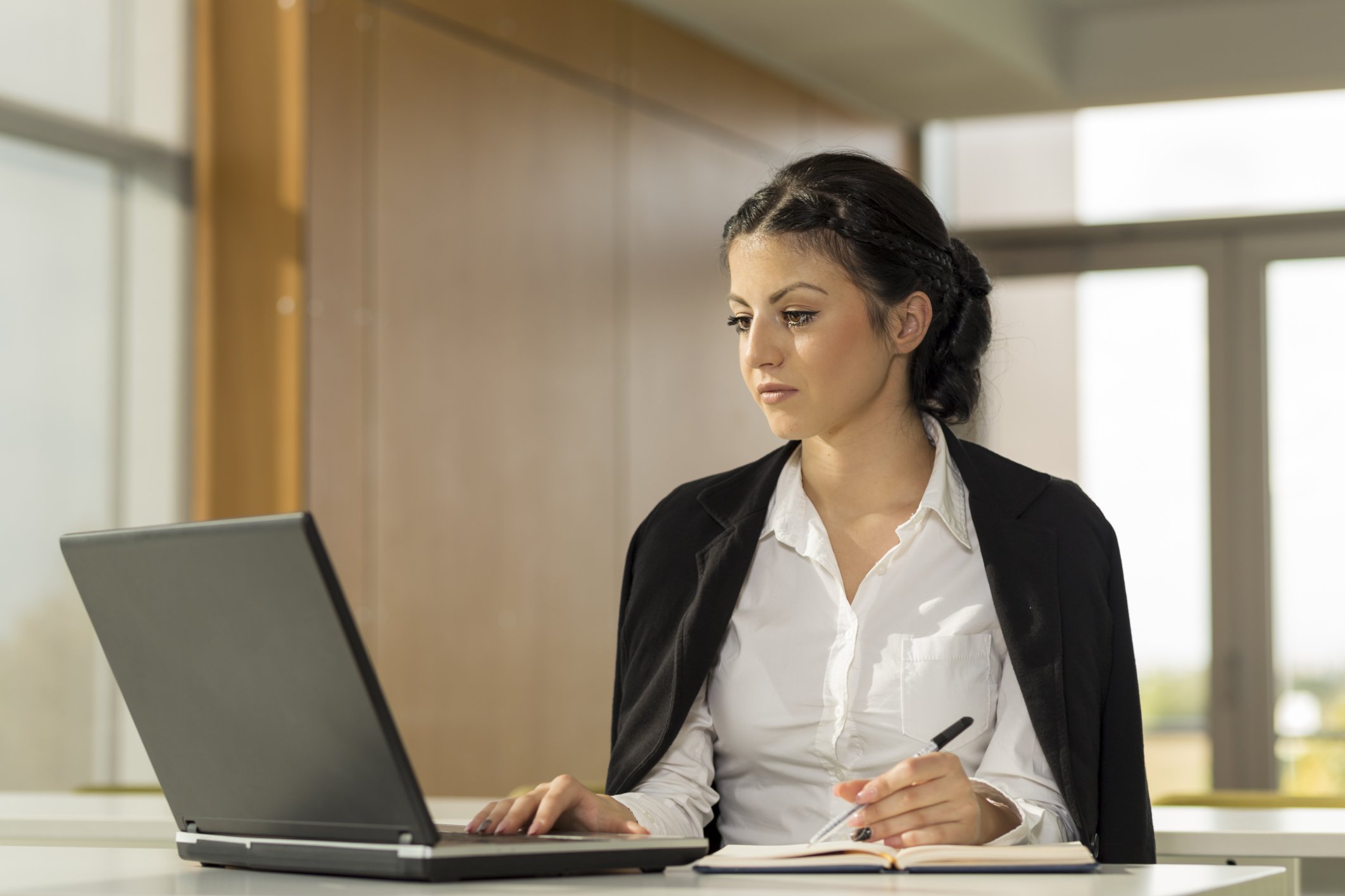 For some 50 years, there have been guidelines in human medicine for what constitutes a level I trauma center and what constitutes a level II trauma center (as well as levels III, IV and V). A level II center may not have the staff expertise or the equipment to perform cardiac surgery or put a patient on a dialysis machine. A level I center would because it's top tier.
Knowledge within the medical community is critical for making sure patients end up at the facility that best suits their needs, and people who are thrown into traumatic health emergencies for themselves or loved ones very often become aware of where hospitals fall in the trauma system, too.
Why this is so important
Such a system has not existed for veterinary facilities — which is why researchers at the Cummings School of Veterinary Medicine at Tufts University who have board certification in emergency and critical care, in cooperation with similarly trained veterinarians in Minnesota, Pennsylvania, Ohio, North Carolina and other states are working to get a system up and running. Leading the effort are Tufts emergency and critical care vet Claire Sharp, BSC, MS, DACVECC, and Minnesota's Kelly Hall, DVM, MS, DACVECC.
What they have learned so far is the following: About 75 percent of cats brought to veterinary hospitals because of a traumatic injury or an emergency situation arising out of a dire illness fare well. They sustain a bite wound, for example, and they are saved and brought back to health. But some 25 percent of cats — those who have the very worst injuries or symptoms of illness, perhaps being bitten across the chest cavity — often fall through the cracks and meet an untimely demise. This is not because there's no possibility of saving them. It's often because the veterinary facility they are brought to is not equipped to handle cases as severe as theirs.
"How can we shift this?" asks Minnesota's Dr. Hall. "How can we make it so that the most severely injured or sick animals secure treatment that gives them a better chance of getting home with their families? That's what we're looking to accomplish."
A multi-pronged approach
There are many steps to getting in place a system of veterinary healthcare facilities defined by how set up they are to respond to trauma, Dr. Hall explains.
"The first step in our initiative was to document what an ideal veterinary trauma center — a level I facility — would look like," she says. From there it could be decided what constitutes a level II facility. Differences include everything from the specialty training of the doctors to the availability of CT scans — whether 24/7 or on a more intermittent basis.
Tufts's Dr. Sharp, along with Tufts emergency and critical care veterinarian Armelle de Laforcade, DVM, DACVECC, headed a sub-committee that made the guidelines for resources required in level I and level II veterinary trauma centers.
But for a veterinary hospital to be called a trauma center, it also has to have a process improvement program in place. "You have to constantly be looking at your trauma caseload," Dr. Hall says, "not only what kinds of injuries you're seeing but also how are the logistics working" in your facility to deal with those injuries and then trying to improve things. For instance, maybe your hospital has an intensive care unit and an operating room, but perhaps improvements need to be made in the safety and efficiency with which cats (and other animals) are moved between those two areas.
Of course, not all veterinary healthcare facilities can be level I or II trauma centers, nor should they be. It's the same as for people. "If your kid has a fever, you take him to the doctor; you don't drive to the hospital," Dr. Hall says. Likewise, "you don't need to go to a trauma center if your cat cuts his footpad."
Finding appropriate care
But you want to be able to get your pet appropriate care if something life-threatening does happen to her, and appropriate care may not always be within easy reach, just as it might not be within easy reach for people depending on their locale. "There's an advantage if you're in a serious car accident in Boston versus in Sioux City," Dr. Hall says. "You do have a survival advantage."
Still, many physicians in more rural areas get training for more complicated cases, and often have specialized equipment as well. The Trauma Initiative aims to make it the same for veterinary facilities not near major trauma centers. "We want to be able to provide education as well as technology for a local veterinary hospital that is not a level I or II center," says Dr. Hall. That way, no matter where you live, your cat has a better chance of survival should a devastating accident or illness befall her.
A worldwide effort
The Trauma Initiative is looking not only to catalog the level I and level II veterinary trauma centers in the U.S., but to pool data from around the world to see the most efficient and successful ways of treating cats and other animals who for whatever reason might be on the brink of death.
"We have a five- to 10-year vision for learning what works," says Dr. Hall. For instance, in collecting data on treatment outcomes, they will be able to answer such questions as whether or not it pays to have a veterinary neurologist at a facility 24/7 or if you'd save just as many animals with a neurologist on site five days a week from 8 a.m. to 5 p.m. That will let the veterinary community know where to put its resources. — Larry Lindner