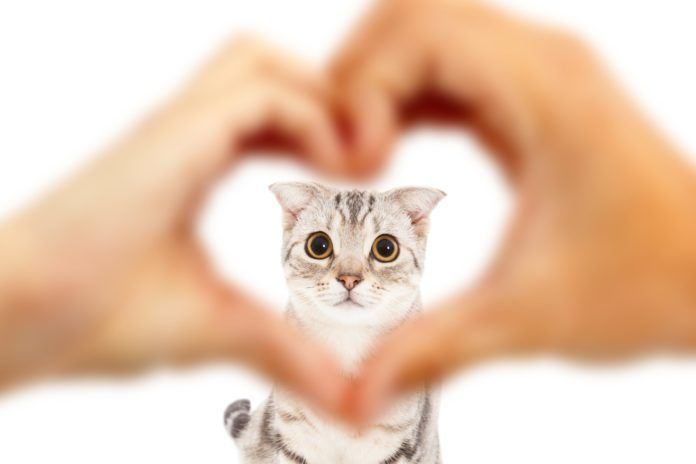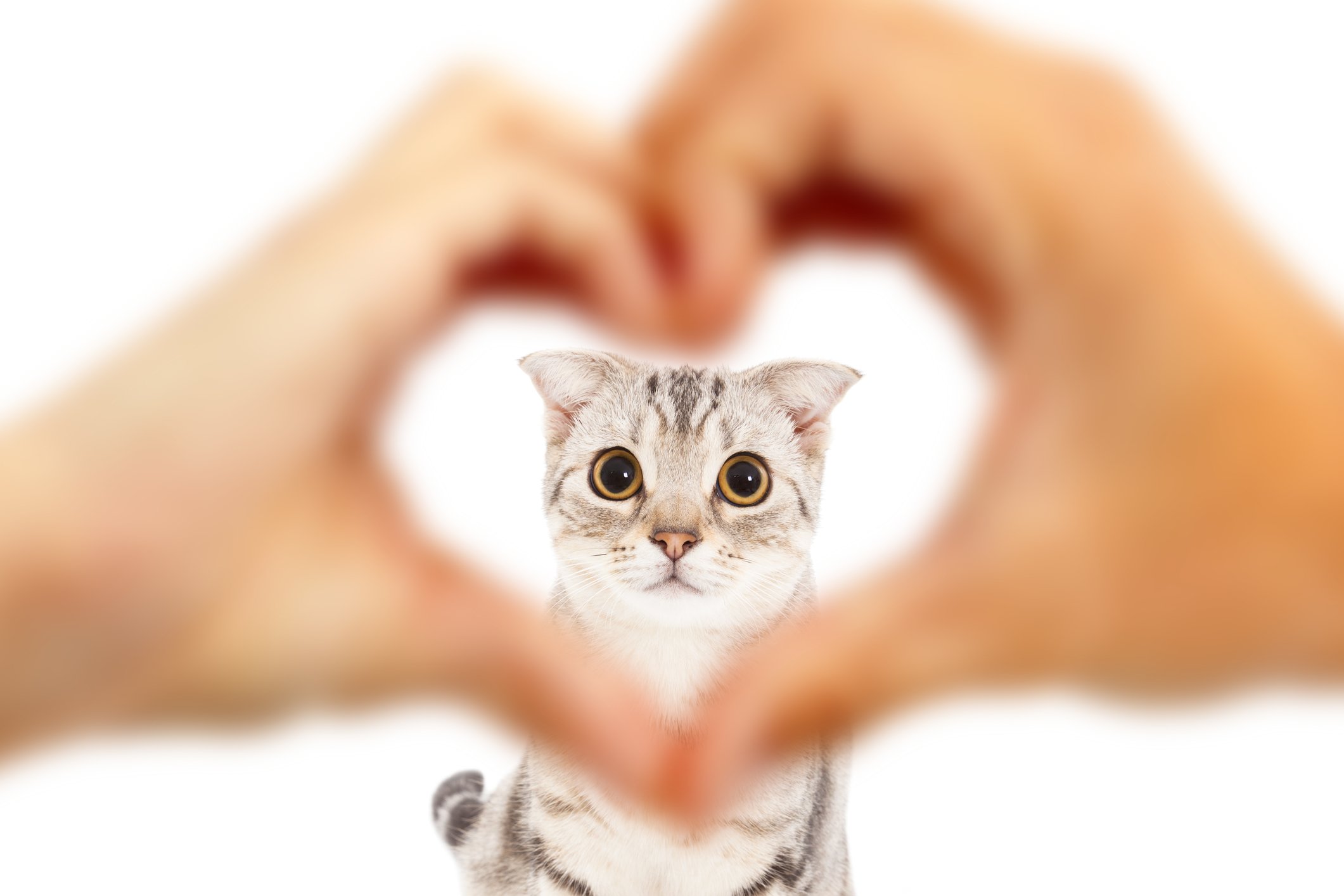 It's clear that people in this country love to live with felines. But there is a continued problem with owners failing to take their cats to the veterinarian on a regular basis — and that's why a group of associations partnered with the pet food company Royal Canin to launch the "Curiosity Saved the Cat" campaign to encourage animal owners to schedule these important wellness exams.
According to the consortium, medical visits for cats have dropped by 30 percent since 2001. According to Jane Brunt, DVM, executive director of the CATalyst Council, "There are multiple answers. The foundational answer is that people think that cats take care of themselves. But they need human interaction; they need us for their healthcare needs."
Unfortunately, this is not a new problem for the veterinary community. But the finding was further supported by a June 2016 survey conducted by Royal Canin, which found that cat owners were six times less likely — as opposed to dog owners — to have taken their pets to the veterinarian this year.
The main highlights of the survey — which included approximately 1,000 cat owners and 220 dog owners — also reveal:
Two-thirds of cat owners believe that cats have fewer health issues than dogs.
The older a cat gets, the more likely it becomes that an owner will take him to the veterinarian only when he gets sick.
Thirty percent of those with a senior cat only take him to the vet when he is sick, as compared to twenty percent for adult cats, 18 percent for adolescents and 17 percent for kittens.
"There are more [cats] than dogs, yet they receive a lower level of care," according to Dr. Brunt. "There's all this data — it's irrefutable. The question is, 'OK, how do we make change?'"
Besides Royal Canin and the CATalyst Council, the consortium also includes the American Association of Feline Practitioners, The International Cat Association and Cat Fanciers' Association. The groups plan to leverage traditional and social media to keep pet owners engaged, said Dr. Brunt.
"But how do we get pet owners engaged? There are people who come to me and, by and large, they are really committed to cats. For other people, they approach it as 'I got her spayed and vaccinated,' and that's all it is. How do we celebrate what cats bring to us?" — Catnip staff