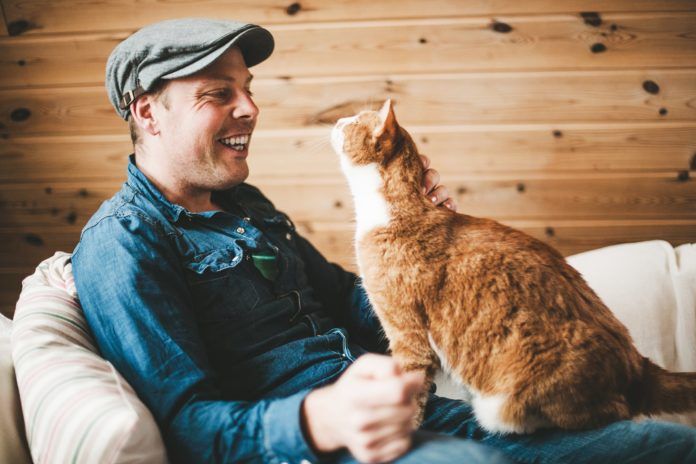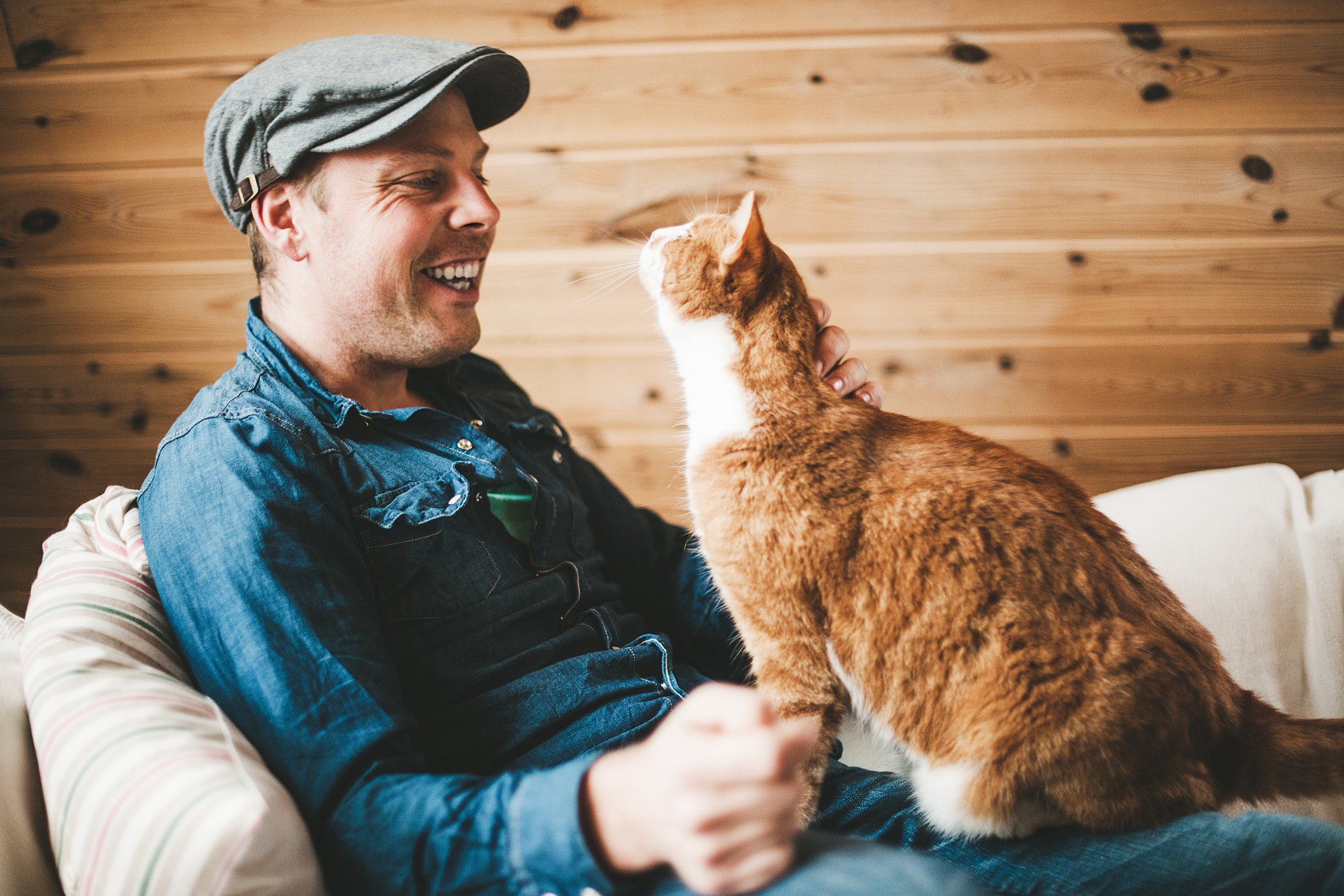 Stem cell therapy is regarded as having enormous potential for the treatment of a variety of diseases in both people and animals. The use of bone-marrow derived stem cells is already well established in the treatment of human cancer patients. As a result, veterinary applications for bone-marrow stem cells are now being evaluated, as well.
A study was recently published in the Journal of Feline Medicine and Surgery about the present and potential clinical applications of mesenchymal stem cell therapy in cats. The study's authors — Dr. Jessica Quimby of the Department of Veterinary Clinical Sciences at Ohio State University and Dr. Dori Borjesson of the Veterinary Institute for Regenerative Cures at the Univeristy of California-Davis — focused on the emergence of this new therapeutic strategy and the current understanding of the biology and immunology of mesenchymal stem cells.
Additionally, they summarized the outcome of clinical trials that have focused on the use of mesenchymal stem cells in the treatment of inflammatory, degenerative and immune-mediated diseases in cats.
Traditionally, management of these conditions required lifelong use of medication, with the possibility of side effects. Some cats may not respond to the standard treatments, or the medication may not stop the progression of the underlying disease.
Trials of stem cell therapy for feline chronic gingivostomatitis — a severe, painful oral disease believed to affect up to 12 percent of cats presented to veterinary practices — have produced encouraging results. There have been positive results too for conditions like inflammatory bowel disease (IBD) and asthma. The treatment has been generally well tolerated, with relatively few side effects and even curative in some cases.
The use of stem cell therapy for feline chronic kidney disease, however, has not yet proven to be successful. None of the studies conducted in cats have been able to replicate the results seen in rodents, where definitive decreases in kidney values were seen.
In conclusion, the authors believe that mesenchymal stem cell therapy has great potential as a therapeutic option in feline disease, but that many questions about the logistics and practicality of its use remain unanswered. Fortunately, further research is now underway to investigate additional aspects of this promising therapy.— Catnip staff