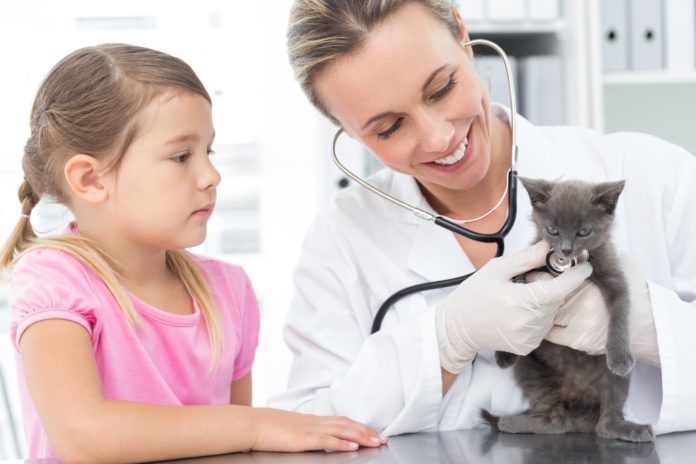 A new biomarker called "SDMA" may be able to provide earlier identification of chronic kidney disease in cats — one of their leading causes of death — according to researchers from Oregon State University and IDEXX Laboratories.
When commercialized, a new test based on this biomarker will potentially help pet owners and veterinarians keep an eye on this problem through periodic checkups, and treat it with a modified diet or other therapies to help manage the condition.
The findings — published in The Veterinary Journal — resulted from a controlled study of 32 healthy, older cats. "Chronic kidney disease is common in geriatric cats and often causes their death," explained Dr. Jean Hall, a small animal medical expert and professor in the OSU College of Veterinary Medicine. "Damage from it is irreversible, but this is an important advance — in that we should be able to identify the problem earlier and use special diets to slow the disease."
Promising new treatment for mammary cancer in cats
Researchers from McMaster University and the Ontario Veterinary College in Guelph have conducted trials on six house cats with mammary cancer so far, with more in the near future. Their hope is that discovery here could one day lead to some progress in treating breast cancer in humans.
Called oncolytic virus therapy, the research team injects the cats with an immune booster before surgery, followed by a second shot about a month after surgery. If the results are positive, they'll try to apply the method in the next year or so to human breast cancer patients too.
The work began when Brian D. Lichty, PhD — an associate professor of pathology and molecular medicine at McMaster's Immunology Research Centre — teamed up with doctors Paul Woods and Byram Bridle from the Ontario Veterinary College at the University of Guelph. According to Dr. Lichty, scientists often conduct trials in mice — but genetically, cats actually have more in common with humans.
Mammary cancer targets cats with about the same frequency as it does for humans, according to Dr. Lichty. Typically, it's an extremely aggressive and fatal disease for cats, returning months after surgeons remove the affected mammary glands.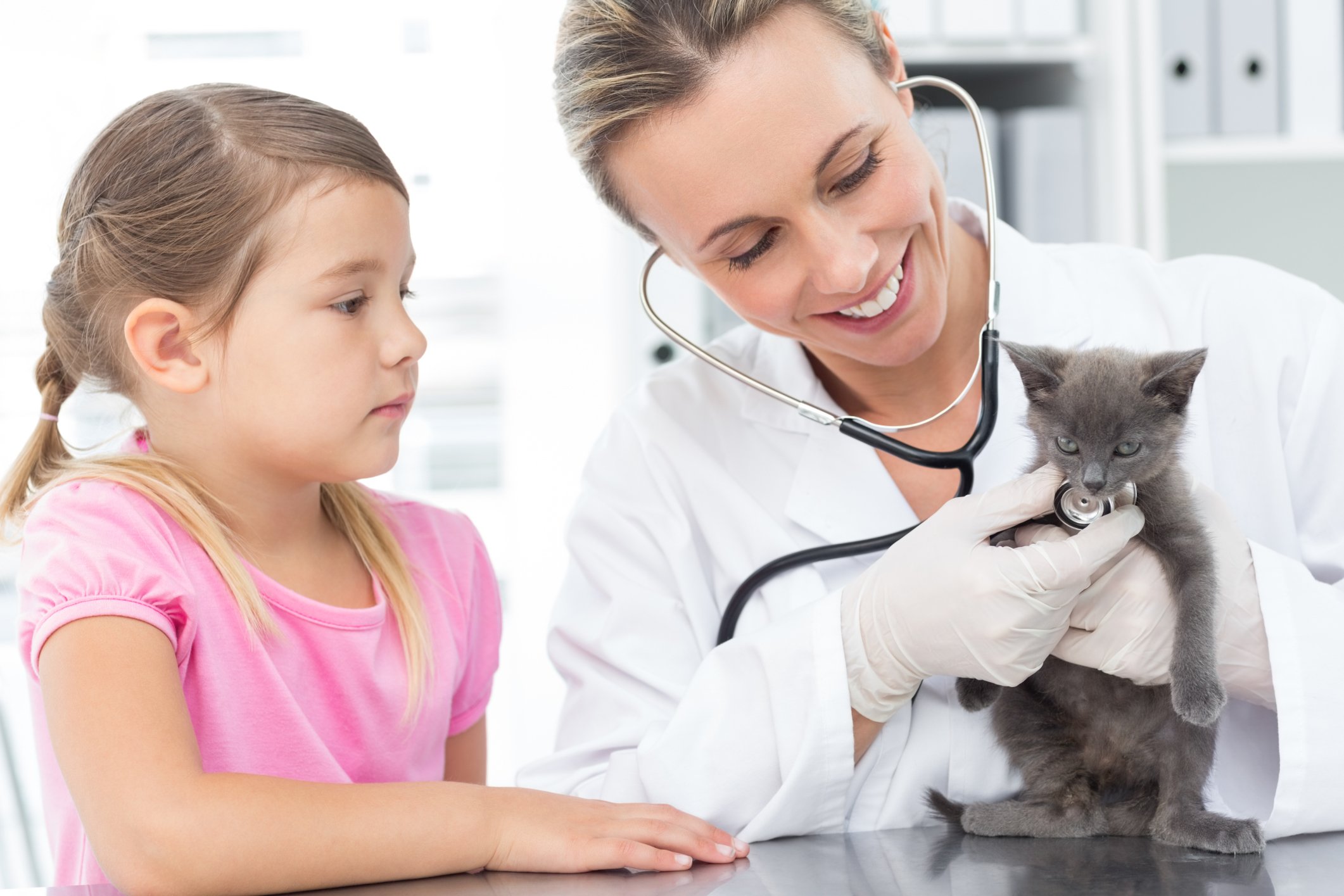 Mammary cancer spreads aggressively in cats, moving on to the lymph nodes and other areas, and tends to reappear six to eight months after surgery, according to Dr. Woods, who specializes in cancer treatments for cats and dogs.
Cat owners have since stepped forward in increasing numbers, eager for any cure for their pets. The team expected to treat nine by the end of 2014, and 24 altogether. It's a trial that benefits both species equally — unlike traditional mouse trials, explains Dr. Lichty. "This is a partnership between the owners, the veterinarians and the funders that I think is a much more positive way to find treatments that are useful."
Female cats have eight mammary glands, and mammary cancer typically strikes older female cats. Owners frequently discover it when they touch their cats and notice lumps. "Unfortunately, it's not usually right away," said Dr. Lichty.
The Canadian Breast Cancer Foundation is funding the project.