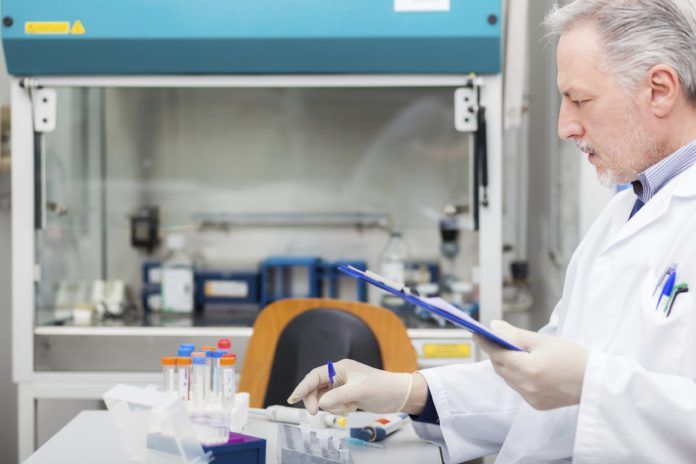 DNA sequencing in cats
Three cats — Cinnamon, Boris and Sylvester — have shared a small part of their genetic material to help researchers sequence the entire domestic cat genome.
Because cats suffer from some of the same diseases as humans — such as leukemia and AIDS — scientists believe that details about the cat genome could someday help doctors have a better understanding of these diseases.
Sequencing means determining the exact order of the bases in a strand of DNA. Because bases exist as pairs — and the identity of one of the bases in the pair determines the other member of the pair — researchers do not have to report both bases of the pair.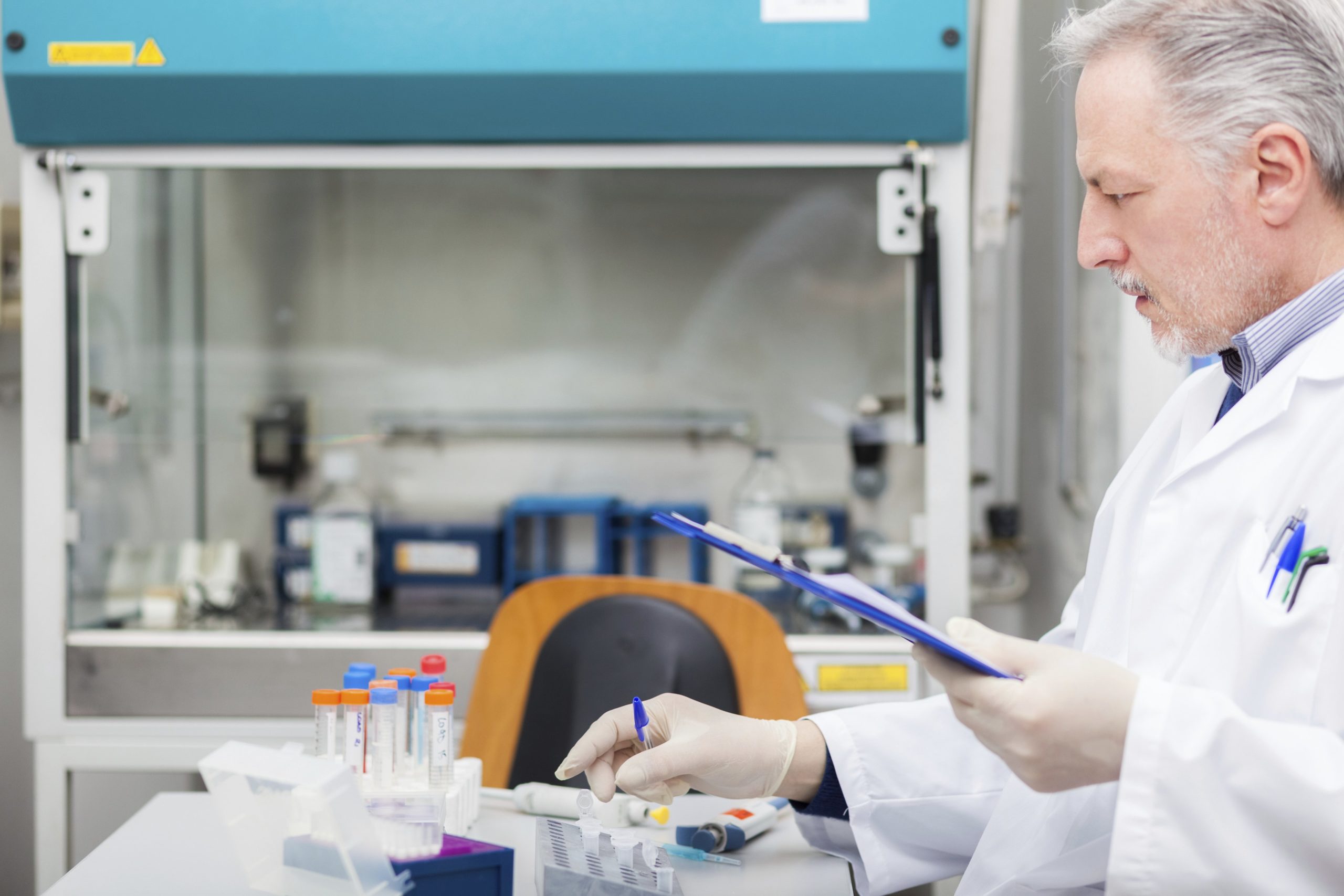 In the most common type of sequencing — which is called sequencing by synthesis — DNA polymerase (the enzyme in cells that synthesises DNA) is used to generate a new strand of DNA. In the sequencing reaction, the enzyme incorporates into the new DNA strand individual nucleotides that have been chemically tagged with a fluorescent label.
A report in the scientific journal Genome Research first details theDNA sequence of the genome of Cinnamon, an Abyssinian cat from the University of Missouri in Columbia, in 2007. However, the technology back then was only able to pick up about 60 per cent of her total DNA. The team has since looked at the genes of Boris, a cat from St. Petersburg, and a European wildcat named Sylvester.
The cat's genome is particularly interesting to geneticists because it hasn't changed much since the animal first evolved. Scientists hope to be able to compare cat genomes to humans to see whether there are similarities — and hopefully identify the reasons why both are vulnerable to similar diseases.
In a separate project — called the 99 Lives Cat Whole Genome Sequencing Initiative — other researchers are also collecting DNA samples from cats around the world. Their hope is that a full mapping of the 20,000 genes in different breeds will help to pinpoint the genetic causes of distinguishing marks like fur and eye color, as well as causes of feline health problems.
The genome sequence analysis is expected to lead to health benefits for domestic cats, 90 million of which are owned by Americans alone, according to The Humane Society. But the domestic cat also serves as an excellent model for human disease, which is one reason why the National Human Genome Research Institute (NHGRI) initially authorized the cat genome sequencing project three years ago.
Cats as organ donors
While euthanasia is often the kindest choice we can make when saying goodbye to a beloved pet, it can also be extremely heart-wrenching and difficult for owners. A bioscience company based in Kansas City, Kansas is now making it possible for these beloved pets to give one last gift.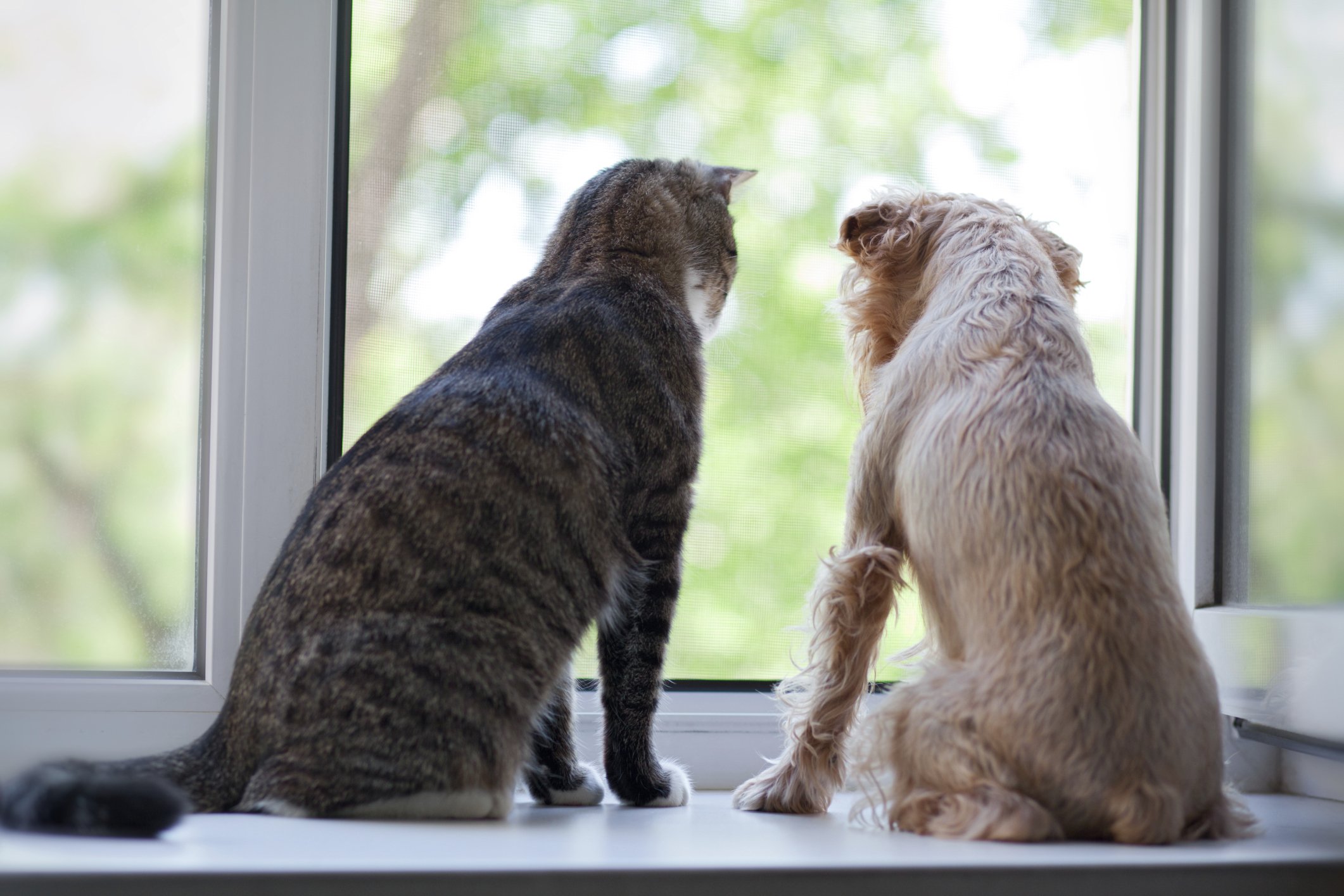 In January 2013, Likarda LLC started the Pet Organ Donation Network, which works with veterinarians at the State Line Animal Hospital in Leawood, Kansas, and the Kansas City, MO-based society Wayside Waifs.
Cat and dog owners can agree to donate their euthanized pet's pancreas to the network to be used for research on the treatment of feline and canine diabetes. It is hoped that this research could ultimately help improve the treatment of diabetes in humans, as well. Thus far, there have been approximately 35 donations to the network.
At present, the donations are restricted to pancreases, which are used either for research or transplanted on a cellular level into animals in need. The network hopes to be able to accept different organs and tissues in the future, such as hearts and cancerous tissues.
Happy birthday to Hello, Kitty
Believe it or not, this year marks the 40th anniversary of Hello Kitty, who continues to speak volumes (even without a mouth) to generation after generation. A major art exhibit will take place at the Japanese American National Museum in Los Angeles in October through April 2015 (for more information, you can visit the website at www.janm.org).
There will also be a variety of limited-edition products to commemorate this big anniversary, such as Minnetonka moccasins, makeup kits from Sephora, Swarovski crystal creations and even a McDonald's happy meal lineup.